Spanish Steps apartments Rome - short let rental - Page 4 of 4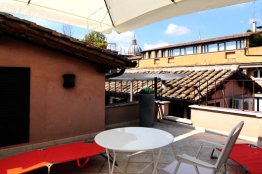 Area: Piazza del Popolo, Spanish steps, Rome
The Property
If you are seeking an apartment with sleek contemporary furnishing that still has the old world charm of wooden ceiling beams with a luminous terrace, then this apartment will end your search. The interiors have a unique style: contemporary and colorful features with wooden ceilings.
The apartment […]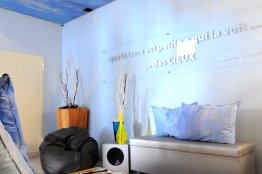 Area: Piazza del Popolo, Spanish steps, Rome
The Property
Stylish and modern, this apartment is situated on one of the most famous shopping streets of Rome, Via Condotti. At the end of a long day, enter the elevator and relax at home on the 4th floor.
If you are a large group you may […]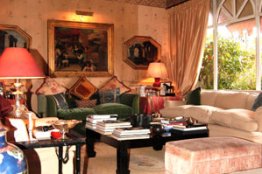 Area: Spanish steps, Rome
The Property
This luxurious apartment by the Spanish steps features elegant and beautiful furniture. It also enjoys a wonderful view of Rome from its four private terraces. On the lower level there is a comfortable living room. This boasts elegant furnishing such as its classical paintings, wonderful couches, […]