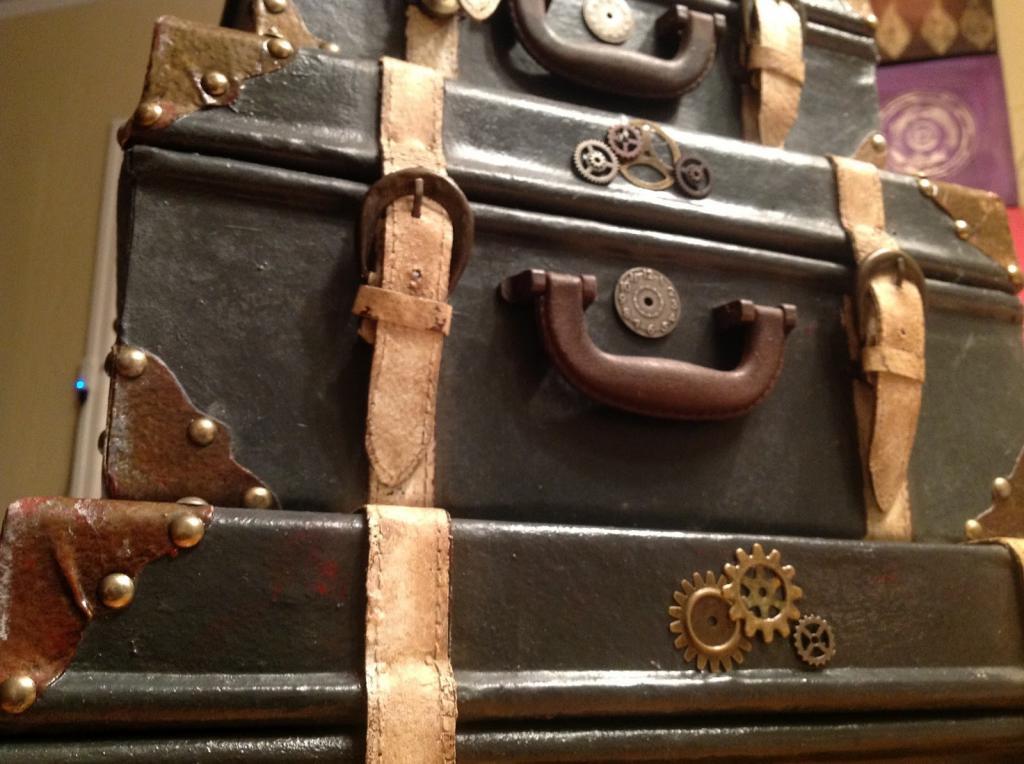 Catching a late flight or train?
At the end of a relaxing holiday, the last thing you want to worry about is where to put your luggage to enjoy your last few hours in Rome to the fullest.
The check out time from your RomeLoft apartment is 10.30 am; and more often than not, we have to be rigid about this policy since the apartments are fully booked and we need to get them ready for the next guests.
This has created some frustration in the past and our guests have encouraged us to find a practical solution for their luggage problem. RomeLoft is now proud to offer a new luggage storage service.
Our luggage deposit is located in the heart of Trastevere, at Vicolo del Cinque 25, making it comfortable for our guests to leave and pick up their belongings without wasting precious time.
Arranging for this service is quick and easy. After having booked an apartment with us, you will receive a form where all you have to do is check the box for the use of the luggage storage. That's it!
No matter how many hours you wish to leave your luggage in the deposit, the price is always the same: 4€ per piece. The opening hours are from 10.00 to 19.00. A safe, convenient and reliable service… three good reasons to make use of it! Why not enjoy a little bit more of Rome without the hassle of your luggage!