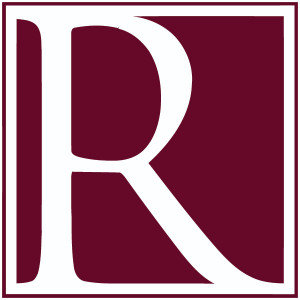 Romeloft.com offers carefully selected Rome apartments, suitable for everybody: from budget travellers, to guests seeking a little more luxury. Finding a home in Rome for everyone's needs is what we do best here at Romeloft.com.
We take pride in seeing our guests coming back to a Romeloft.com apartment over and over again to relive an unforgettable experience. Our goal is to create an international network of reliability. All of our apartments are located in the historical center of Rome in the neighborhoods of Campo de Fiori, Pantheon, Piazza Navona, Trastevere, and the Spanish Steps.
Wish to discover Rome to the very fullest? We recommend staying in a different area for each of your trips to Rome. This will give you the chance to see the Eternal city in all of its glory!
If you're looking for a central and charming accommodation in Rome, choosing an apartment from our list means saving money, all the while enjoying a beautiful private space in a great location. We look forward to welcoming you!
Romeloft.com is also a wonderful network for property owners who want to put to use an empty apartment while benefiting of a great source of income. Obviously, owners will always have the luxury of determining the availability of their flat, hence making it possible for them to use it when they need to. And of course, a vacant apartment means that we'll rent it for you! We will never have you sign an exclusivity contract. Listing an apartment is simple and completely free of charge; take a few minutes to fill out the owners form and we'll get back to you shortly. Romeloft.com was established by Chief Executive Officer Mr. Lorenzo Baccin.
Enjoy Rome with us!
The Romeloft Staff
ROMELOFT.COM © – Short rentals in Rome