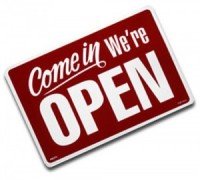 Listing your apartment is EASY and FREE OF CHARGE. You will not need to sign an exclusivity agreement with us.
We are constantly looking for apartments located in the historic center of Rome. We manage bookings, but depending on your needs, we are happy to take care of additional services as well.
Is your apartment already managed by another rental company? No problem! We are happy to work in collaboration with other businesses and we do no require an exclusivity agreement.
RomeLoft can also take high quality photos of your apartment, completely free of charge, which we then include in your listing.
Please fill out the form below and we will contact you as soon as possible. Thank you and welcome to our network!
ROMELOFT.COM © – SHORT RENTALS IN ROME –