spa Archives - Rome Apartments Rental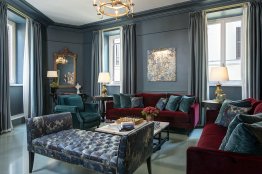 Area: Piazza del Popolo, Spanish steps, Trevi fountain, Rome
Located in the heart of Rome's historical centre and boasting some of the best views in the city, these stunning luxury apartments include everything you could ever want or need!
At Piazza di Spagna, we offer you a selection of brand new luxury apartments. Large […]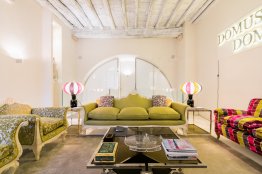 Area: Campo de Fiori, Pantheon, Piazza Navona, Rome
"Located right at the heart of the city, this Rome luxury design residence perfectly marries a historical setting with a one-of-a-kind contemporary design, whilst providing guests with all conceivable comforts."
Interiors
In a quaint paved street just off the famous Via dei Coronari, a spectacular […]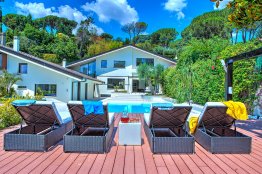 Area: Parioli, Rome
A few steps from the historical centre of Rome, this Rome luxury Villa combines modernity and comfort whilst offering guests spectacular views of the Roman historical skyline. It makes an ideal venue for roman holidays, but also for parties and even weddings.
Interiors
The […]