Rome Highlights
>
The Best Gelato in Rome
---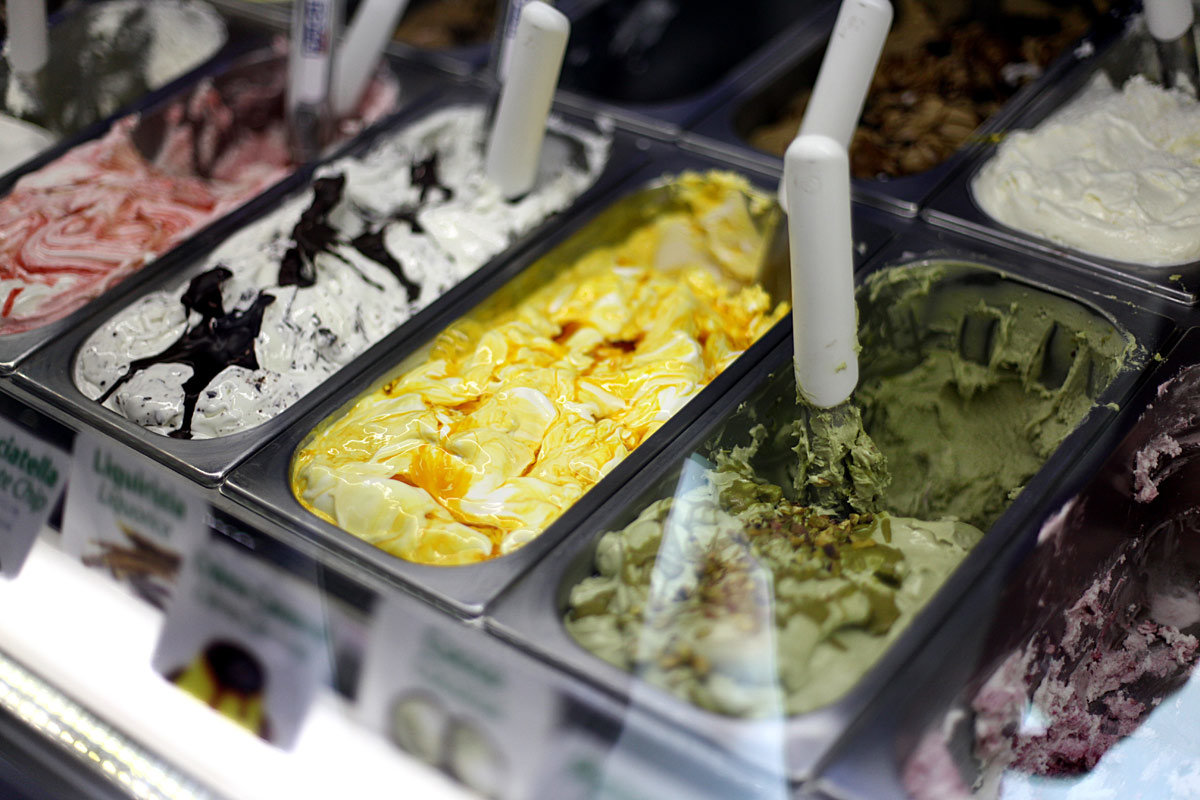 Italy is famous for its food, which is now exported and copied in mass around the world. But, much like the pizzas and the pastas, it is very unlikely that you will find a gelato outside of Italy to equal that of a true Italian artisan. Unfortunately, even within Rome, the capital of the peninsula, you will find many tourist traps. As a general rule of thumb, you should avoid gelaterie with mountains of ice cream. These are usually pumped up with additives, with no added flavor, making for a bland, poor excuse for true gelato. Even ruling these out, however, you will have an enormous selection of gelato to choose from. Should you not be staying long enough to taste all of them, we have listed our top six places to find the best gelato in Rome.



Fatamorgana
Helpfully, this store has three locations across Rome, making it inexcusable not to visit at least one. They offer classic flavors, however their selection of more innovative and experimental choices really makes this some of the best gelato in Rome. For example, why not combine Tobacco Chocolate with Avocado Lime and White Wine flavors? Or a Sushi flavor with Basil gelato? Whichever flavor you choose, wacky or ordinary, your taste buds will fill with the most intensely delicious flavors. Moreover, the texture of these gelati is one of a kind, and you can really tell that each batch is freshly prepared with a unique recipe.



Frigidarium
Located near the Piazza Navona amongst many bars and restaurants, Frigidarium is the perfect after-dinner treat. With a good selection of flavors (including its signature flavor of white chocolate and nutella), this gelateria gives generous portions. The gelato is incredibly creamy and rich, so you really don't need more than the 'coppetta piccola'! Furthermore, this gelateria offers a free garnishing of either cream or chocolate. Be warned though, in extremely hot weather the chocolate can actually cause more problems than it's worth as the ice cream underneath melts and drips away! Nevertheless, this gelateria is a great example of a non-chain business which serves some of the best gelato in Rome.



Old Bridge
You can find these gelaterie dotted around Rome, most notable beside the Vatican (near the wittily named pizzeria 'Habemus Pizza'), and in the delightful Trastevere. The sizes here are generous, though the staff can at times seem rushed or disinterested. Don't be put off though, the flavors are worth it, and the texture is both refreshing and creamy. Stop off at the hole-in-the-wall after a day wandering around the Vatican Museums, or head to their café in Trastevere to pick up a treat before wandering the area's cobbled streets and taking in the infectious evening atmosphere.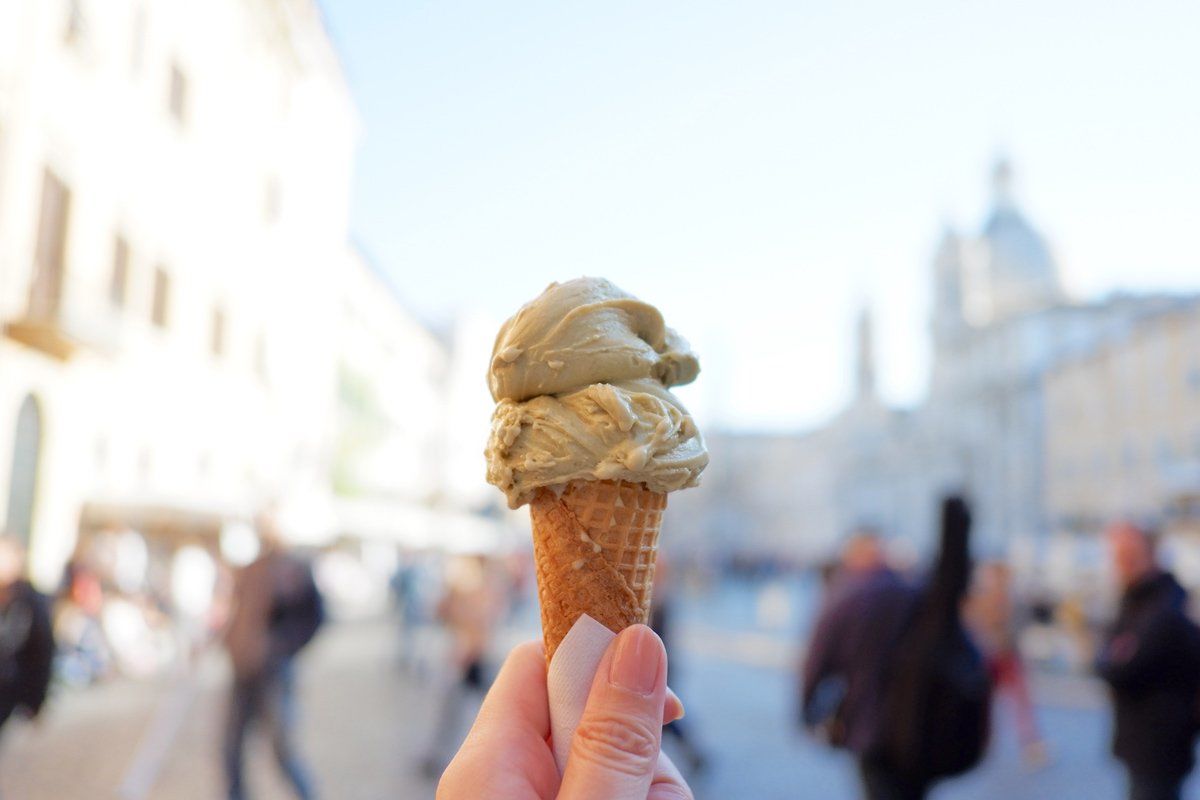 Gracchi
This gelateria lies slightly off the beaten path, but is well worth the extra 10 minutes walk! Its flavors are unique in that they listen to the seasons. Here you can try such combinations as Apple and Mint, Canteloupe, and Pear and Caramel. It lies between the Vatican and the Piazza del Popolo, so why not break up your route from one to the other with a much needed gelato? It is really worth the slight detour, and you can taste the authenticity in its offerings. Don't fall victim to the tourist traps which will loudly claim to have the best gelato in Rome, despite using pre-prepared ingredients that they merely mix on site!



Fiordiluna
Another gelateria in Trastevere, this is similar to Frigidarium, in that it is a one-off shopfront. It doesn't look fancy, however, what it lacks in chic decor it more than makes up for in quality of produce! The sumptuous ice creams gently melt on the tongue to release a burst of great flavor density. Rather than eat it in the gelateria itself, take it to one of the nearby piazzas and people watch whilst you savor every drop of this exquisite ice cream.



Gelateria La Romana
As the name suggests, the La Romana gelaterie are a true institution of the Eternal City. Again, this is slightly off the beaten track, but this should not deter any serious gelato connoisseur! The easiest to reach is probably in Prati, the same district as the Vatican. This business has served high quality, artisanal gelato for 70+ years, having started in 1947! With that kind of history, you will definitely taste some of the best gelato in Rome by visiting these gelaterie. Flavors are both traditional, but at times the owners will add their own twist to it. Fear not, however, you can rest assured that whichever flavors you try, they will be masterfully mixed to perfection.