Rome Highlights
>
Family-Friendly Activities in Rome
---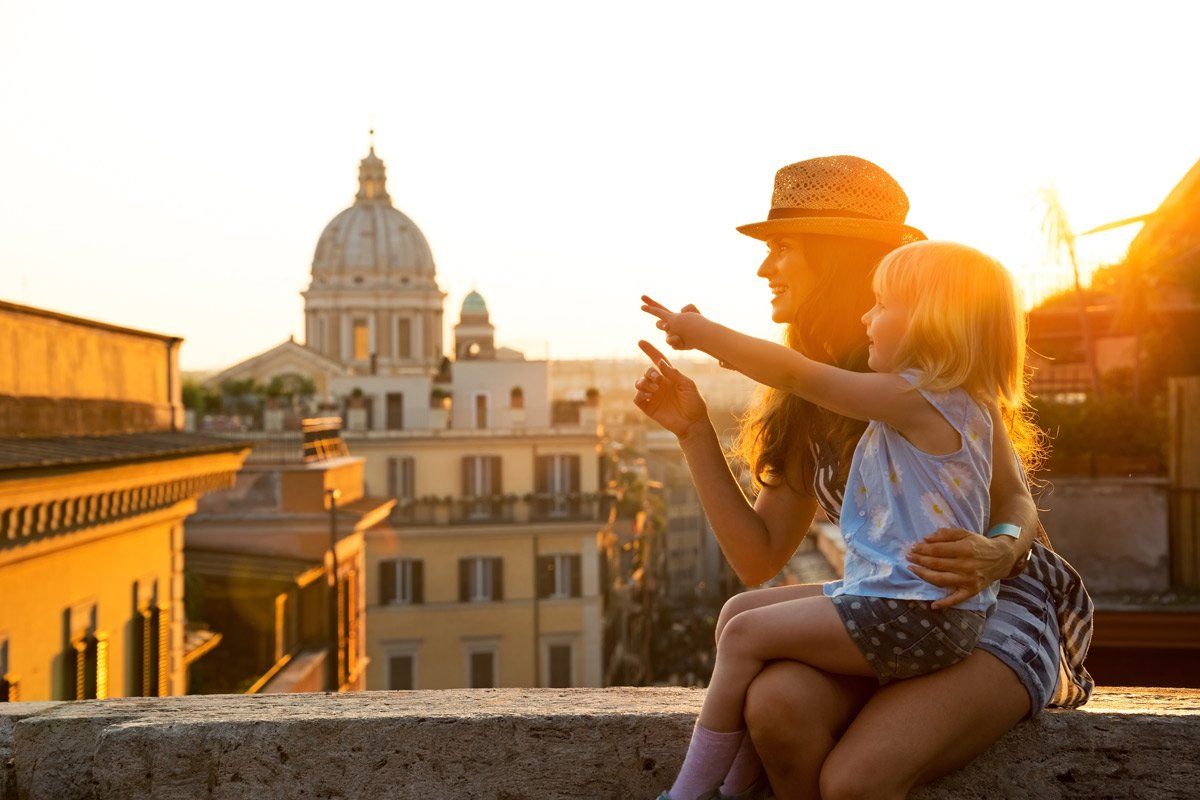 Rome can be incredibly interesting for visitors of all ages, however it is clear that young children may not appreciate the great importance of the Vatican Museums, or the immense beauty of the Caravaggio churches, as much as their parents. That said, many of the Ancient attractions in Rome can be tailored to a younger audience. They can let their imaginations run free as they transform into gladiators and gods in the Colosseum and Roman Forum. But once their culture limits have been reached, it might be hard to find family-friendly activities in Rome.
With that in mind, we have compiled five ways of making a city break more exciting for Rome's younger visitors. Our list of family-friendly activities in Rome will combine a youthful spirit's need for adventure with a culture-lovers need to discover the city's secrets.



MaXXI

MaXXI is in fact a modern art gallery that can be found near the Guido Reni district, on the Tram 2 line. Only slightly further outside of the historical center, this offers tired eyes a break from Renaissance art. Instead, you will find exciting, and at times even interactive, art exhibitions. The space also has learning rooms, video interviews with artists, and an incredible interior space. The building was designed by the legendary Zaha Hadid, and its outdoors offer a space popular amongst children learning to roller skate, ride bikes and skate board! This is perhaps not suitable for very small children, but for those willing to explore space, and who show some interest in art, this can be a great family day out



Villa Borghese Park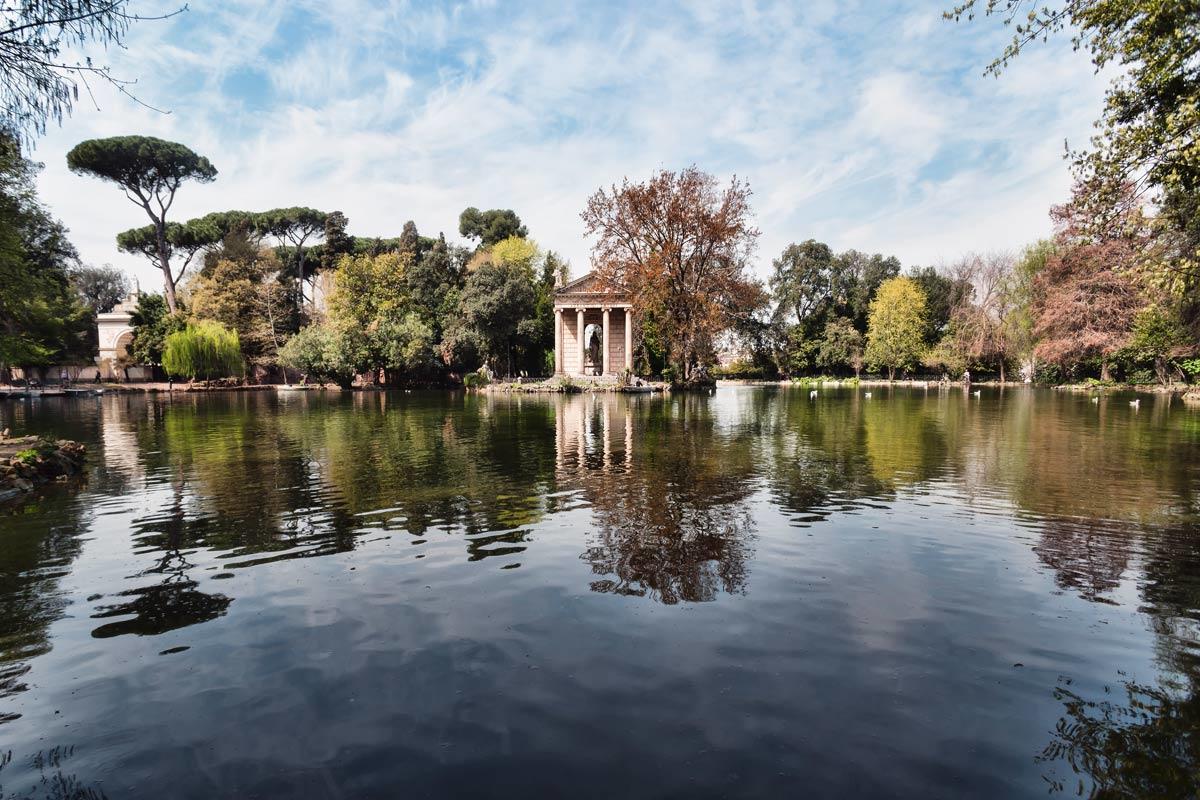 This lies at the other end of the Tram 2 line, just behind the Piazza del Popolo. It is a beautiful and large green space with sandy paths and tranquil ponds. It moreover offers sweeping views over the Prati area and the aforementioned piazza from its Pincio Terrace. This is a great place in which to roam, relax and have picnics with the family. The Villa Borghese Park also offers some fun family activities. For example, here you can hire buggy bikes, in which four people can pedal and steer a buggy around the park's sandy paths. This makes for a great way to spend time outdoors, release some energy, and take a break from the city's streets.



Segway Tours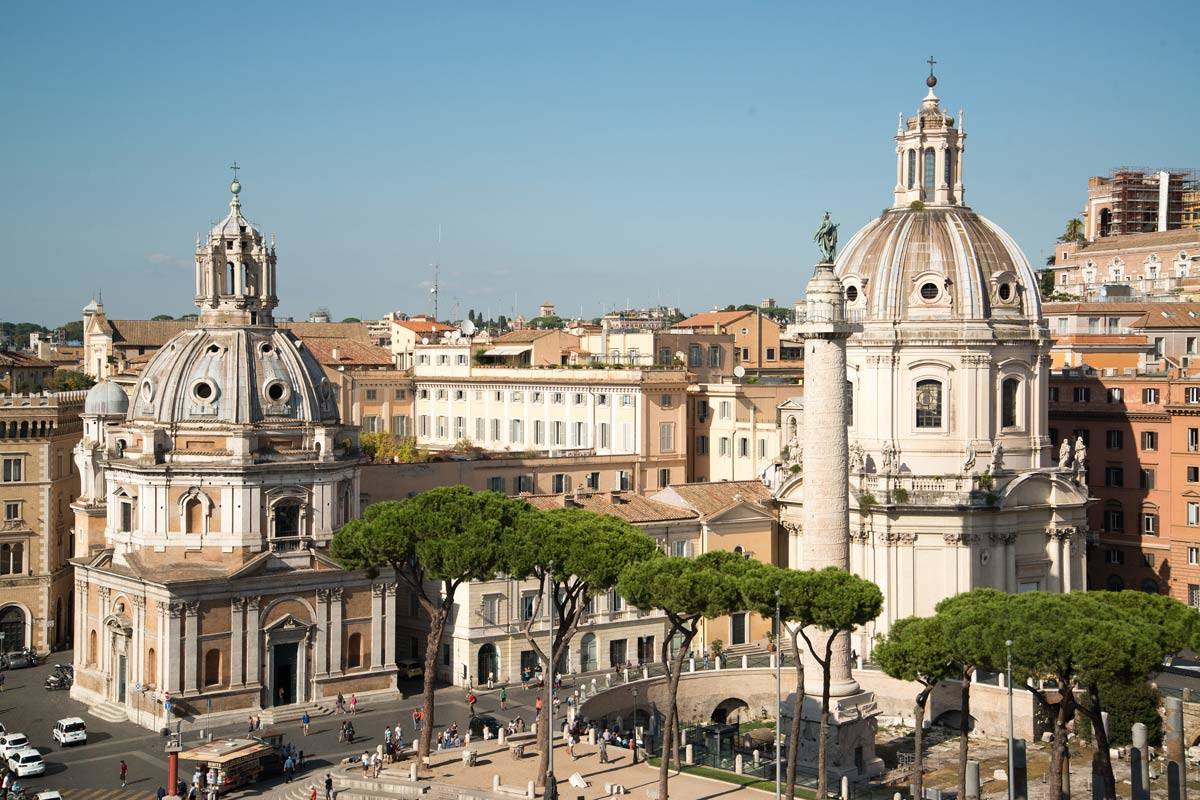 Instead of attempting to have your children walk all around Rome to see its sights, why not let them sight-see with an adventurous twist? Segway tours leave from various places around the city. They furthermore always come with safety guidance, appropriate protection gear and a guide. This way, the whole family can breeze through the city and its crowds and take in all the main sights, whilst also having incredible fun!



Gelato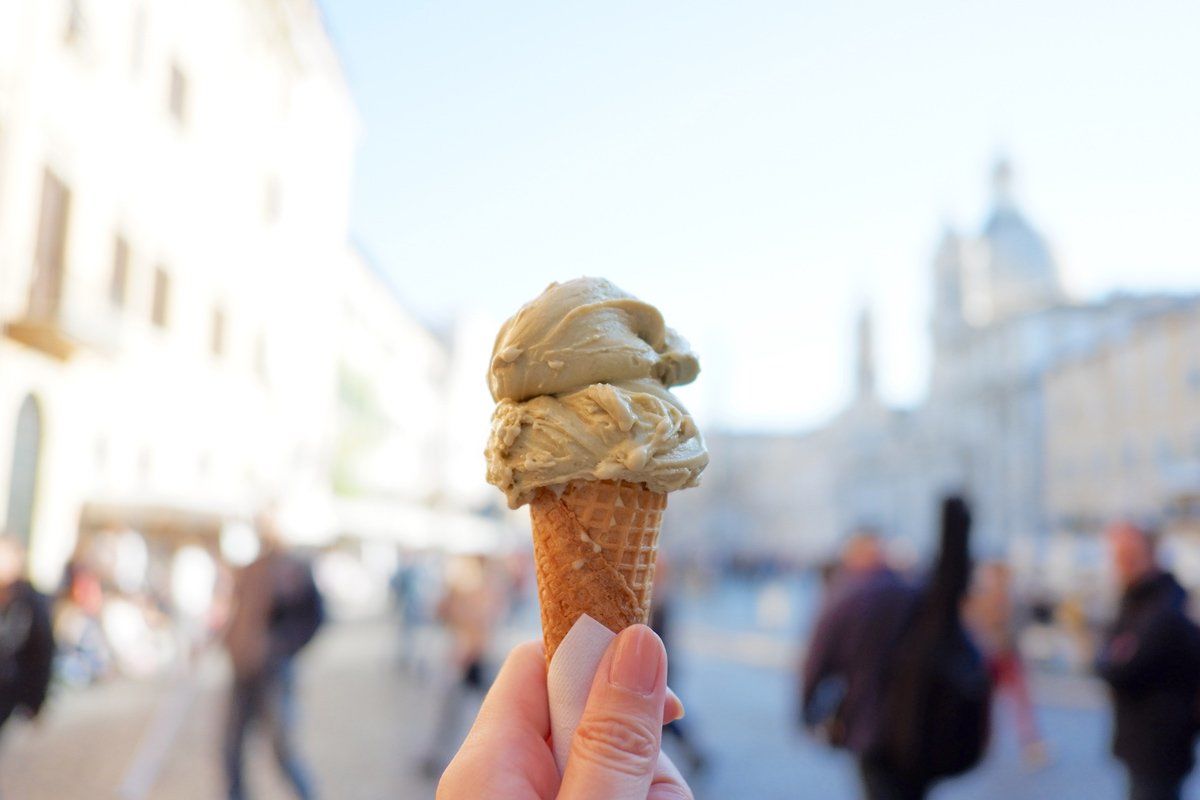 It wouldn't be an Italian holiday without some delicious ice cream tasting! There are many amazing 'gelaterie' in Rome, so why not make your trip into a hunt for the best one? Create your shortlist, hand the map to your children, and let them find each place like a treasure hunt. Once you've arrived, let them judge the gelato and give their score. At the end of the week they can officially crown the best 'gelateria' in Rome. Alternatively, you can book yourself in for a gelato making class! This is, in fact, just one of the many classes you can take in Rome. It is moreover sure to endear itself to the children's sweet tooth, whilst teaching them a new skill. This is definitely one of our favorite family-friendly activities in Rome.



Waterpark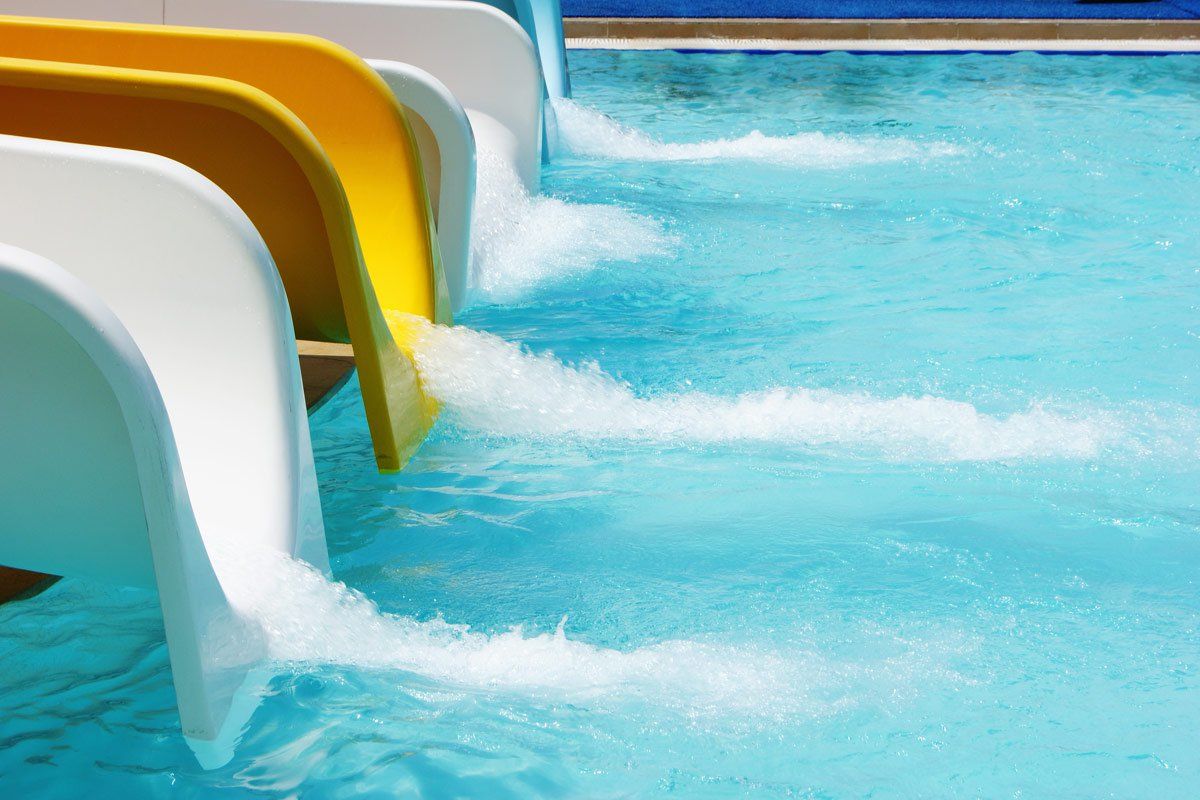 This may lack in the culture department, but it is undoubtedly an amazing day out for all the family. The nearest water park is the Parco Aquatico Hydromania. You can reach this by taking the Metro A to Battistini, then catching the 906 bus to Vicolo del Casale Lumbroso. From here it is only a five minute walk to the park. You can also get here quite easily by car. This promises to be nothing short of spectacular for the kids!