Rome Highlights
>
The Coolest Speakeasies in Rome
---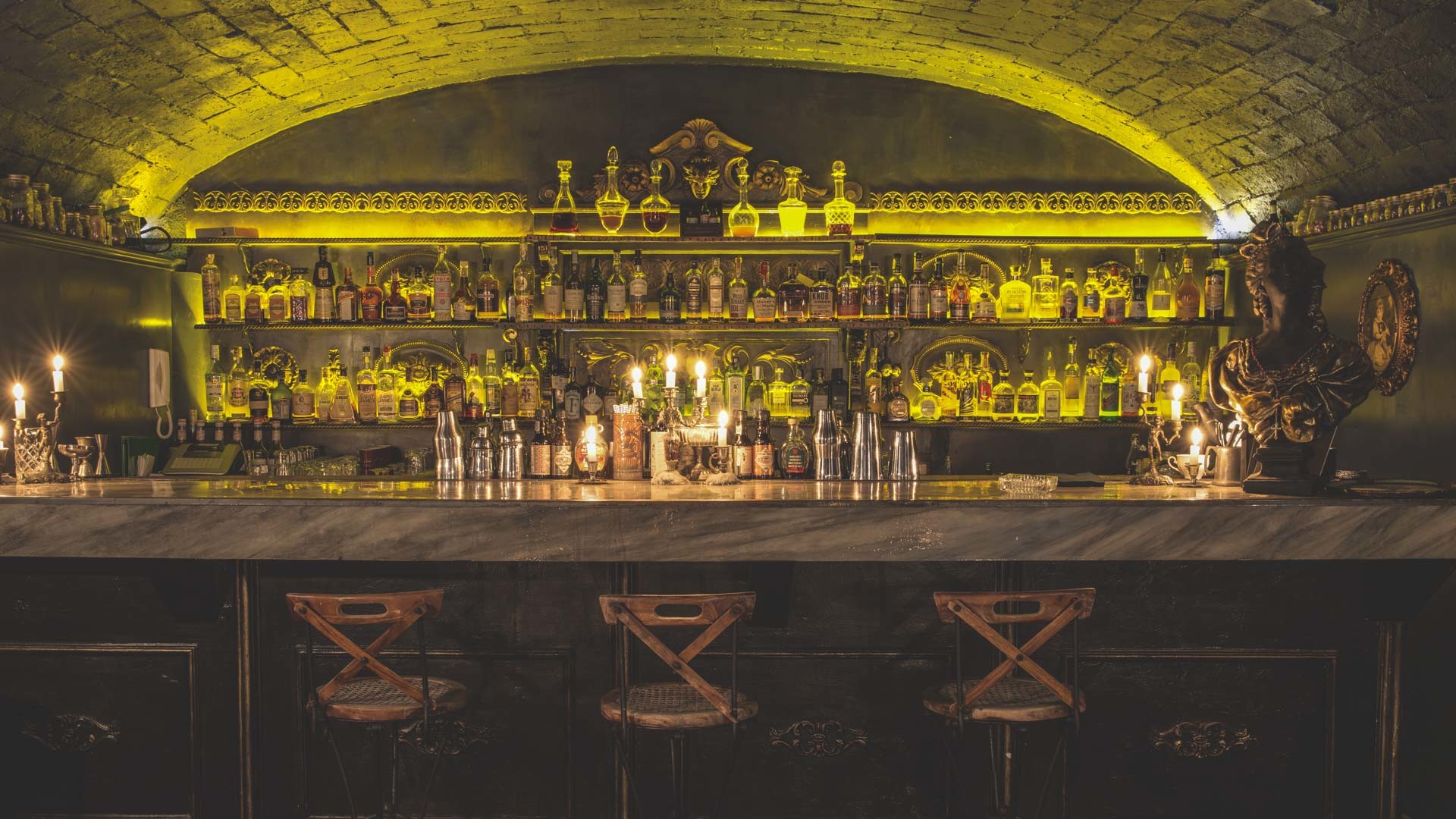 Ask even the most knowledgeable connoisseurs about the origin of the modern cocktail and it is unlikely you will get a simple or straightforward answer. However, despite its ambiguous origins, one thing we know for sure is that the cocktail has been a staple of Italian culture. You can find some of the very best in the speakeasies in Rome.
Italian chefs structure their meals to create a careful progression of food and drink. This encourages proper digestion, therefore creating a healthier eating experience. Each staple of the Italian table has its own role to play in this elaborate and delicately-balanced routine. Italy also has a rich history of using bitters and liquors, such as vermouth. Doctors used these for medicinal and curative purposes as well as part of this dining process. However, it was a long time before these Italian homemade cure-alls found their way into our negronis and our americanos.
Although cocktails date back to the Incan empire, mixologists agree that the modern cocktail gained popularity during the prohibition years in the United States. With all liquor banned, people had to resort to more creative ways to make and disguise alcohol (think bathtub gin!) and subsequently more creative ways to enjoy it. Enter the cocktail: an inventive way to mask subpar alcohol with honey, fruits, spices and whatever else was on hand to make it palatable.
As a result of this new and clandestine demand, the speakeasy was born. These establishments were selling and serving alcohol illegally and as they quickly popped up in basements and alleyways all over the United States they began to share a set of unspoken rules: an inconspicuous entrance, sense of exclusivity and need for the utmost discretion. How the speakeasy found its way into the vicoli of Rome is another story! Whether it was the involvement of Italian mafiosi in American speakeasies, the Italians' evolving palette or just plain old globalization, we can't know for sure, but speakeasies are slowly becoming a main player in the Roman drinking scene and whatever the reason, we're not complaining.
So suit up, join the club and check out this list of our favorite speakeasies in Rome. Just remember: shhh…!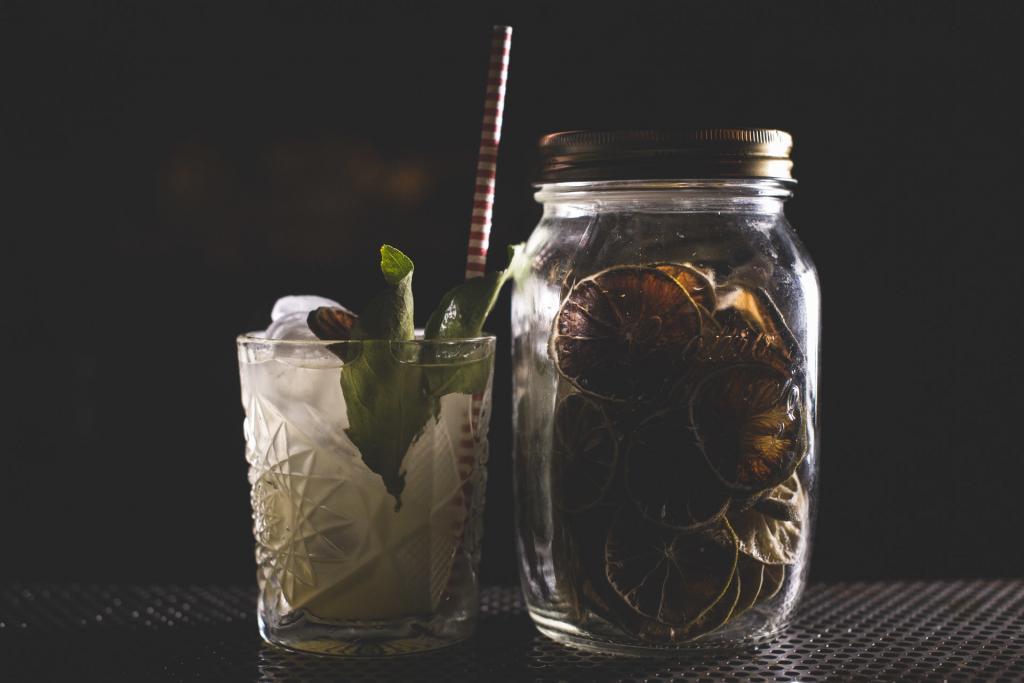 The Jerry Thomas Project
Just off Corso Vittorio Emanuele lies Jerry Thomas: one of the first speakeasies in Rome. Named after the 'father of mixology' and the author of the first comprehensive bar-tending guide and cocktail recipe book, this prohibition era speakeasy does a great job of keeping Mr. Thomas' legacy alive. Once you have made your way past the password-protected entrance, you can either sink into one of plush leather sofas or grab a front row seat at the bar to witness some seriously skilful cocktail mixing. Whatever you order here is sure to be delicious! They have also recently opened up the 'Jerry Thomas Emporium' selling a line of cocktail-related merchandise, from bitters to bar tools: in short, gifts to satisfy all your DIY cocktail needs!
Bookings: mandatory
Address: Vicolo Cellini 30
Opening Hours: Tuesday to Saturday, 10 pm – 4 am
Website: www.thejerrythomasproject.it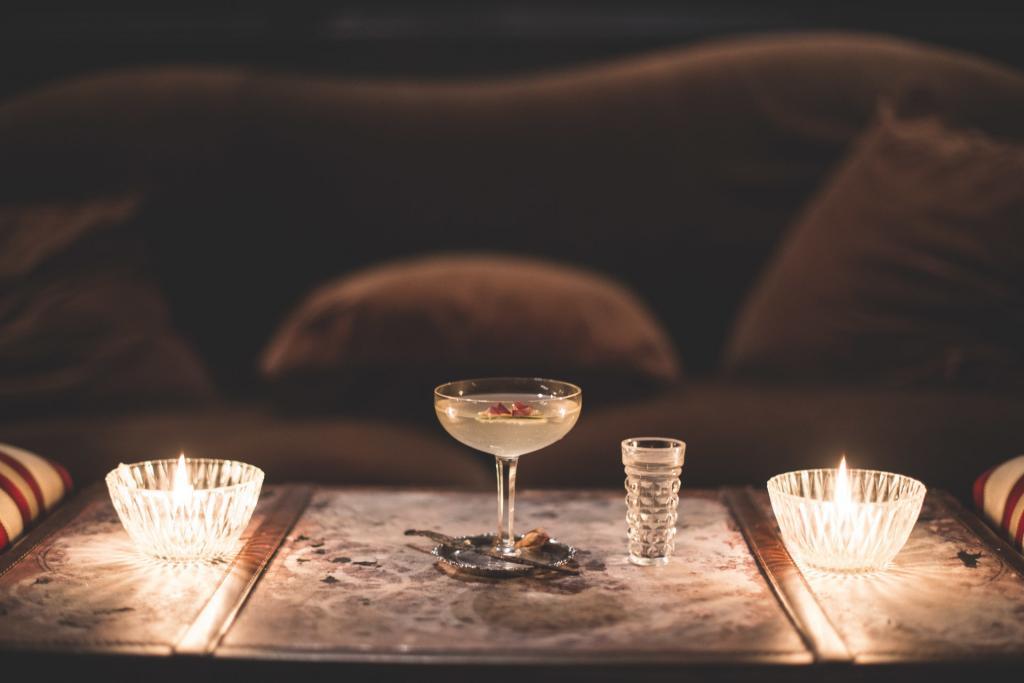 Argot
This speakeasy is tucked in the back streets of the quaint Campo de Fiori neighbourhood. This cocktail bar is the brainchild of three young Romans. Of the bars on this list Argot is definitely the place that most effectively evokes a prohibition-style speakeasy. Nevertheless the owners prefer to refer to it as a "salotto di casa." It hides behind an inconspicuous entrance. Upon arrival customers head downstairs to a cavernous space with dim lighting and carefully-chosen kitsch design pieces to enjoy a delicious cocktail and some nibbles. If you drop by on a weekend you can catch live music performances while sipping on a classic negroni or a whisky sour with a twist.
Bookings: recommended
Address: Via dei Cappellari 93
Opening Hours: Tuesday to Saturday, 11 pm – 4 am, Sunday 11 pm – midnight, Monday closed
Facebook: Argot

Keyhole
This speakeasy has an entrance that is much more obvious to the casual passerby. Somehow it still manages to maintain an exclusive feel. It lies in the bustling neighborhood of Trastevere. Keyhole offers a wide range of cocktails which are sure to please even the most discerning enthusiast. The space itself really achieves the feel of an authentic 1920s speakeasy. Here you'll find cavernous lounge spaces, original light fixtures and mismatched furniture. The barmen even have carefully trimmed moustaches. This is one of the most sophisticated speakeasies in Rome.
Perfectly groomed facial hair is not all the barmen have to offer – not sure what to order ? Let them know your taste and spirit of choice and the skilful staff will be more than happy to create a custom concoction just for you. Warning: you might actually have to make conversation at this bar, as the etiquette discourages phones and table service is non existent.
Bookings: recommended, membership card can be obtained at the door
Address: Via dell'Arco di San Calisto 17

Barber Shop
The Barber Shop off of Via Labicana is perhaps the most intriguingly-disguised speakeasy in the city. Furthermore, hidden behind the guise of a vintage barber shop, this bar offers visitors an escape from tourist crowds just a stone's throw from the Colosseum. The barmen are moreover friendly, knowledgeable and well-dressed (in typical speakeasy style). Despite the low ceilings and dim-lighting the bar itself remains inviting and is the perfect place for an after-hours nightcap (as Barber Shop stays open until 4am). Out of all the speakeasies in Rome, here you get the warmest welcome.
Bookings: recommended, you can obtain a membership card at the door
Address: Via Iside 6
Opening Hours: Monday to Friday 10 pm – 4 am. Closed Saturday and Sunday
Facebook: The Barber Shop
Club Derrière
One of the newer contenders on the Rome speakeasy scene is Club Derrière. It has already made quite a name for itself in Rome's historic centre. The bar itself lies within a hidden extension to the restaurant Osteria delle Coppelle. It remains inconspicuous, tucked behind a pretty piazzetta which has tables spilling out on to the road. This is therefore perfect if you are looking for something more sophisticated than the standard spritz aperitivo. You can find it at the back of the restaurant to the white closet door. The entrance requires a password. That said, once inside, you will find yourself inside one of the most beautifully curated speakeasies in Rome. It is small, discreet and serves truly excellent drinks. Relax in a velvet-covered armchair with an unusual and carefully-spiced cocktail, and watch the eclectic clientele mingle to a sultry jazz soundtrack.
Bookings: Not required but elegant dress code
Address: Vicolo delle Coppelle 59
Opening Hours: Monday to Saturday 10 am – 4 pm, Sunday 7 pm – 2 am
Facebook: Club Derriere