Rome Highlights
>
The Best Brunch in Rome
---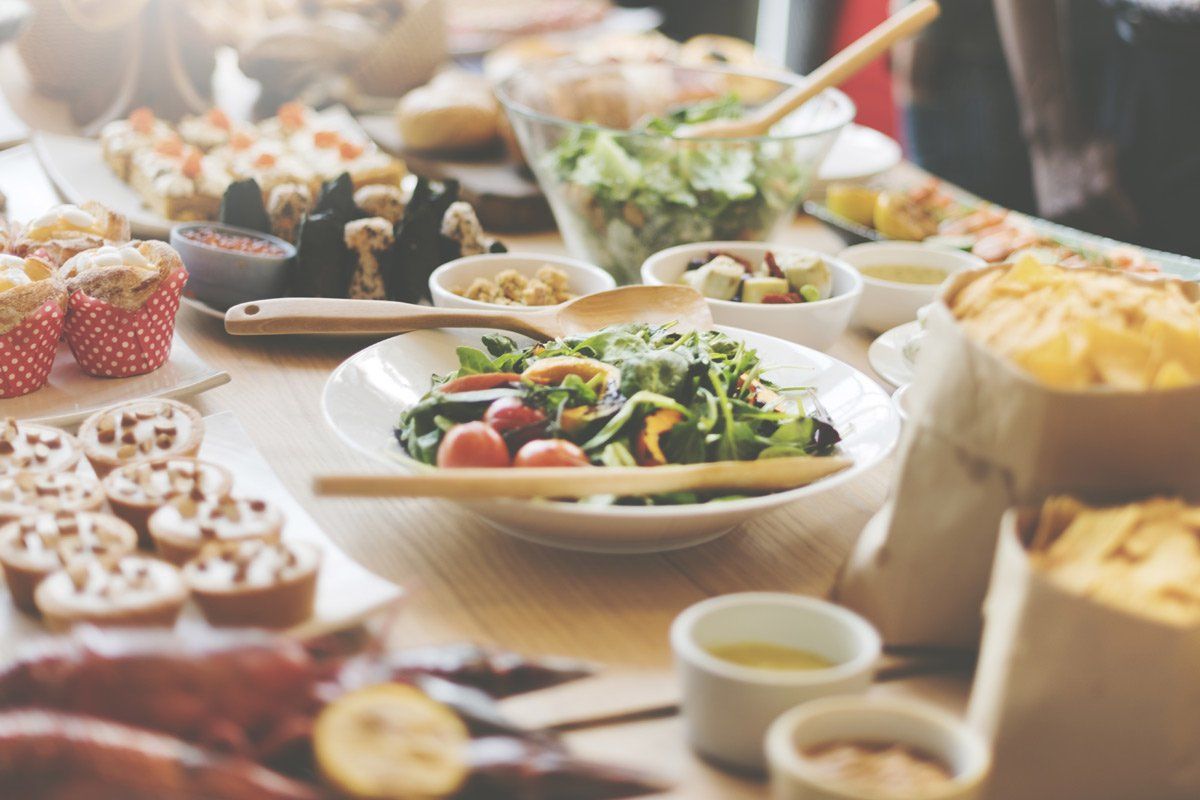 Brunch might not spring to mind when you think of the Eternal City. However, the American trend has slowly started to grow in popularity amongst this capital's crowds, too. With many American-influenced eateries, as well as Italian takes on the ritual. Below is a list of some of the best brunch in Rome, catering to all tastes, budgets, and locations.
Be aware that brunch is often only served at weekends, if not only on a Sunday. It is nonetheless extremely popular amongst locals and guests alike, so make sure to book in advance where you can!



Babington's Tea Rooms
It doesn't get more British than this institution that has been going since 1893. Founded by two young women, the current owners are the great grandchildren of one of them, keeping the business authentically family-run for over a century! Since its opening, it has moved to the fashionable Spanish Steps area, and its elegant interiors and service match the district's taste for high-quality products. It is quaint, refined, and chic. Though open every day of the week, head here on a Sunday to taste their great brunch menu. It offers a slightly smaller selection than some, but there is something for everyone. Babington's serves English, Contintental, Italian, Savory, and Signature Brunches, as well as sandwiches, muffins, and salads. Moreover, should you fall in love with one of their teas or pastries, make sure to visit their counter service for a tasty souvenir.
Piazza di Spagna 23-25,
Open everyday 10.00-21.15



Coromandel
This quaint restaurant is extremely central, near the Piazza Navona. Here you will have your à la carte brunch served to you on charming little china plates, in equally charming surroundings. The prices are extremely reasonable considering its location, and its food just enough to set you off on a day of sightseeing without sending you into a food coma! Choose from classics such as french toast, omelette, bacon, and pancakes.
Via di Monte Giordano 60
Open Tuesday-Saturday: 8.30-15.00, 19.30-11, Sunday 8.30-18.00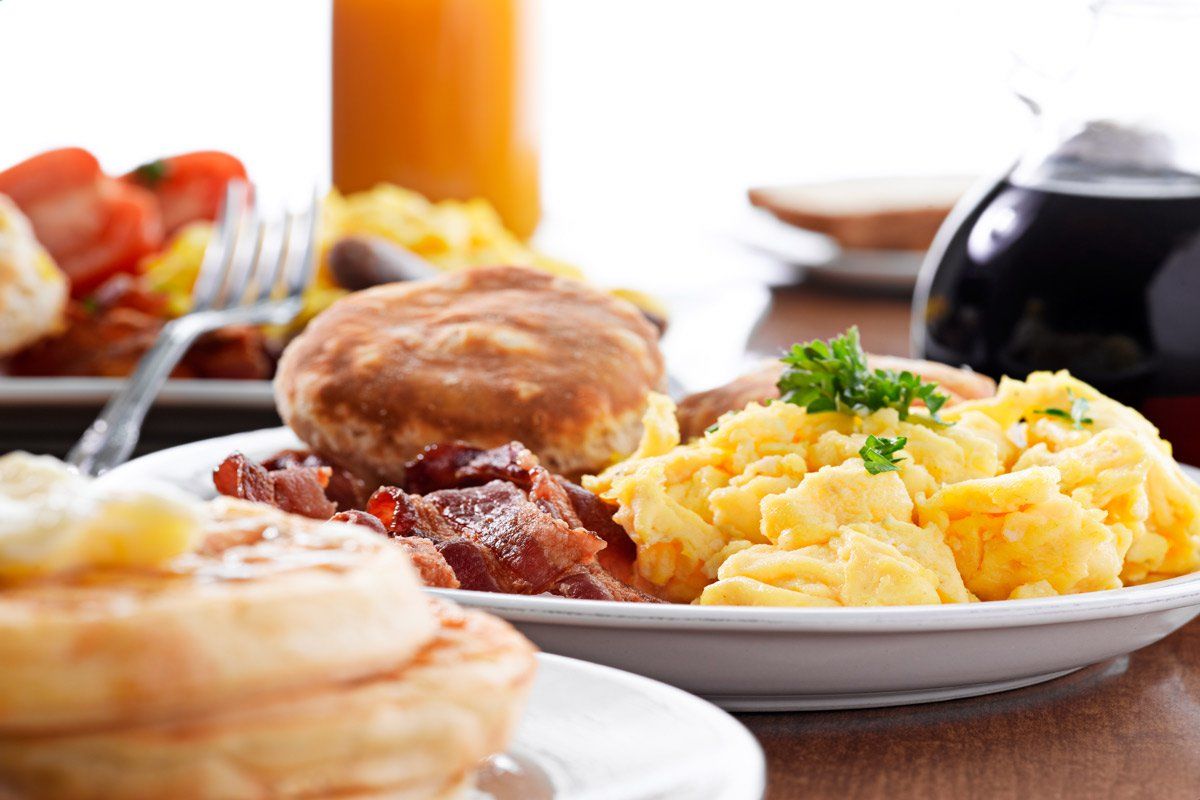 Bakery House
This eatery is a little out of the way, but the food is definitely worth the trip. The italians who founded it are quite simply obsessed with American foods, and offer a stateside menu to beat all others. Here you will find your eggs, your avocados, your hash browns, and your bacons. Its laid-back, unfussy atmosphere, and its rich food offerings make this a great contender for the best brunch in Rome! Its un-central location makes it less ideal as a pitstop between touristing, however also makes for a great place to meet and catch up with friends away from the tourist crowds.
Via Riano 11 (Ponte Milvio) – open Monday-Thursday: 8.00-24.00, Friday-Saturday 9.30-2.00, Sunday 9.30-24.00
Corso Trieste 157 b/c – open Monday-Thursday 8-23, Friday 8-00, Saturday 9.30-00, Sunday 9.30-23



Circus
This artsy bar is a favorite amongst young Romans looking for a coffee and free wifi. Moreover, at night it turns into a very relaxed bar with football screens for the locals. On a Sunday, this charming locality offers its guests a variety of brunch options, mainly Americans. Here you can enjoy bagels, pancakes, cupcakes, and smoothies for a filling and sweet brunch. This is definitely a contender for the bets brunch in Rome, purely for its location. The Navona area sits between the Vatican and the Pantheon, thus making it and ideal location for anyone wanting to walk off brunch with some exploring!
Via della Vetrina 15
Sunday Brunch available 11.30-4.30pm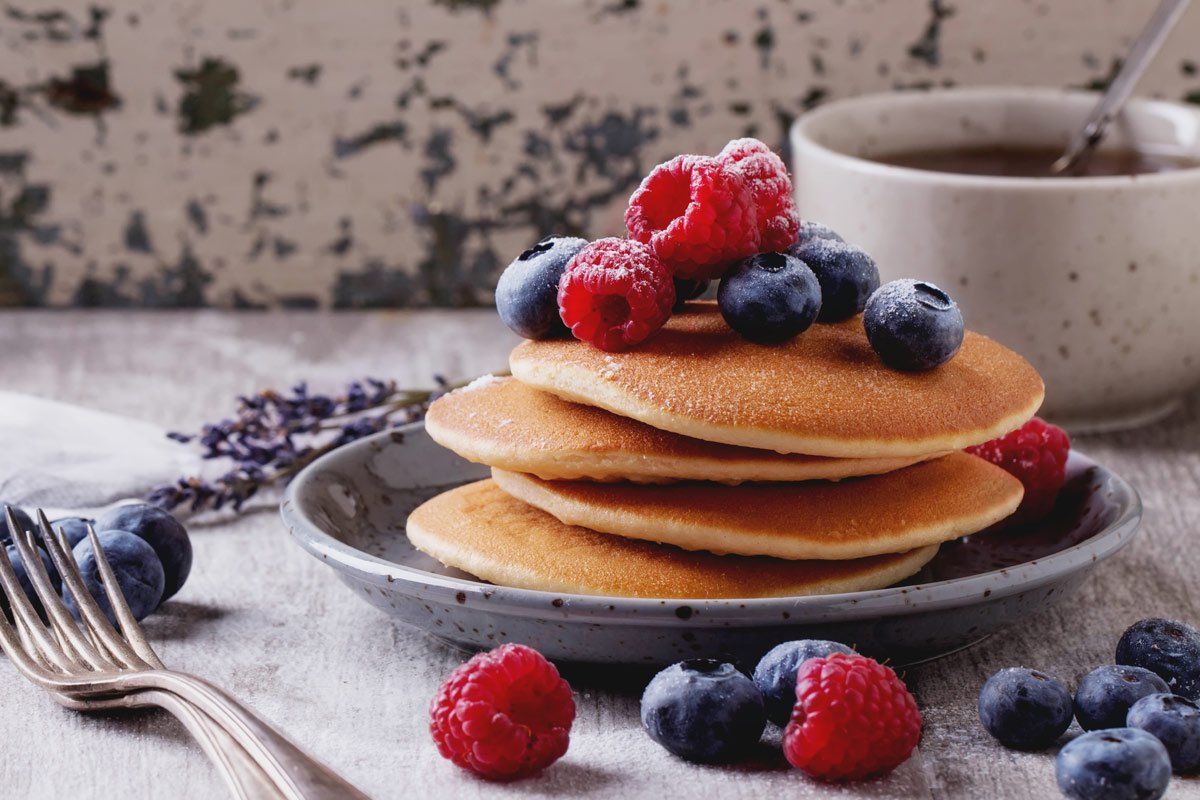 Dolce
This restaurant clearly exhibits a New York influence in its brunch options. Here you will taste bagels, omelettes, burgers, sandwich varieties, pancakes, french toast, waffles, and fudge. Despite the wide variety and American influences, the kitchen makes all these products themselves, ensuring a fresh taste to all you eat. As the name suggests, the eatery specialises in sweet bites, which can also be bought at their bakery out front. It is definitely off the beaten track, however makes for a great slice of American goodness amongst the pastas and pizzas in the city center.
Via Tripolitania 4
Sunday Brunch available 12.00-15.00



La Veranda
This elegant restaurant offers a peaceful and chic brunch near the Vatican. It is now famous for appearing in Sorrentino's la grande bellezza. And you can see why – the beautiful cloistered veranda under which its outdoor seating lies creates a truly tranquil atmosphere. A refined crowd of Romans and tourists gather here every Sunday to enjoy their brunch at a leisurely pace. The menu is sumptuous, and can change depending on the produce and the chef's plans for that weekend, so check ahead. This quietly stylish place is thus the perfect place to spend a balmy Sunday afternoon amongst other refined guests. It is definitely the most elegant of our collection of the best brunch in Rome!
Borgo Santo Spirito 73
Sunday Brunch available 11.30-15.00