Rome Highlights
>
Three Easy Day Trips from Rome
---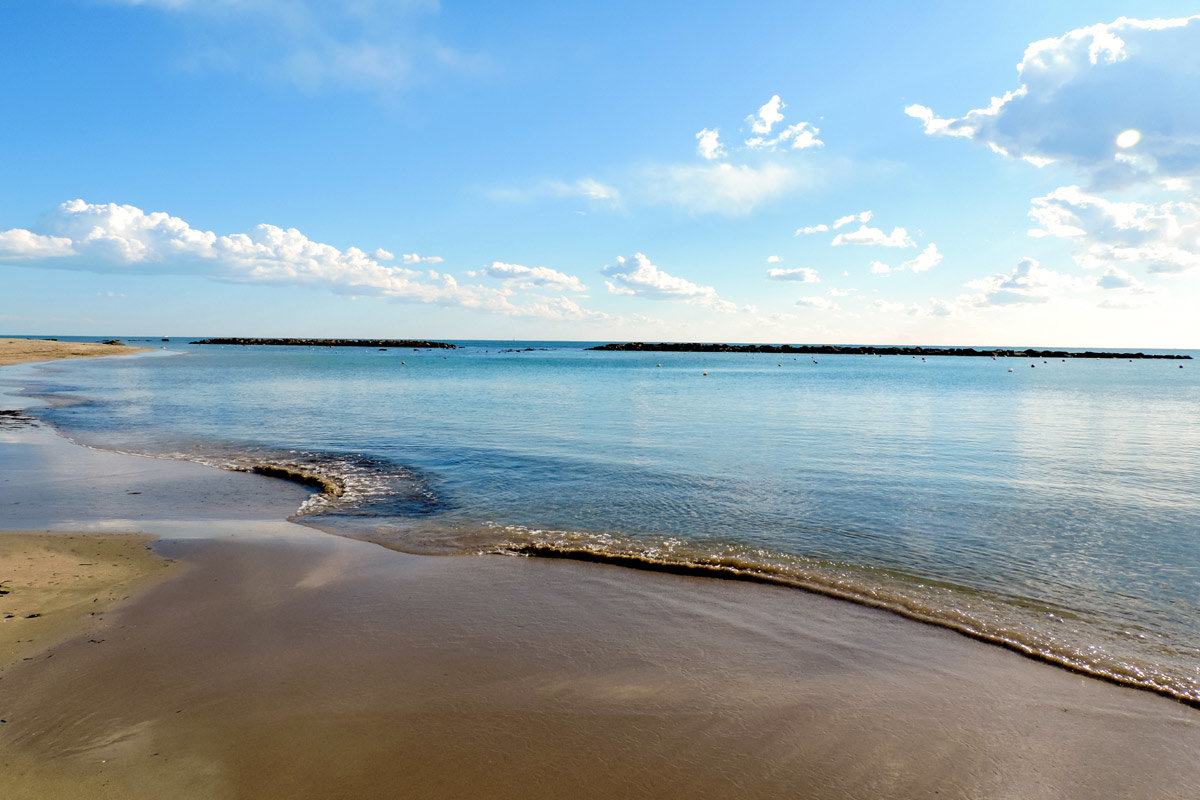 Rome has plenty to offer its visitors, and it is unlikely that you will run out of things to do, see, and eat in any hurry. Nevertheless, it isn't uncommon to feel like escaping the capital city atmosphere. With so many people swimming around you, it can be nice to take a break from what can accumulatively be quite claustrophobic. Fortunately, Rome is also one of Italy's best-connected city, and is within a couple of hours from some amazing destinations.
Further afield you can find such places as Naples, Pompeii, the Amalfi Coast, Florence, to name but a few. But for those wishing to stay within more easy distances of Rome, we have compiled our top three easy day trips from Rome. These destinations will give you a much needed break, but will not keep you more than a day. Thus, you will be ready to re-enter the bustle and atmosphere of the city center upon your return.



Sperlonga Beach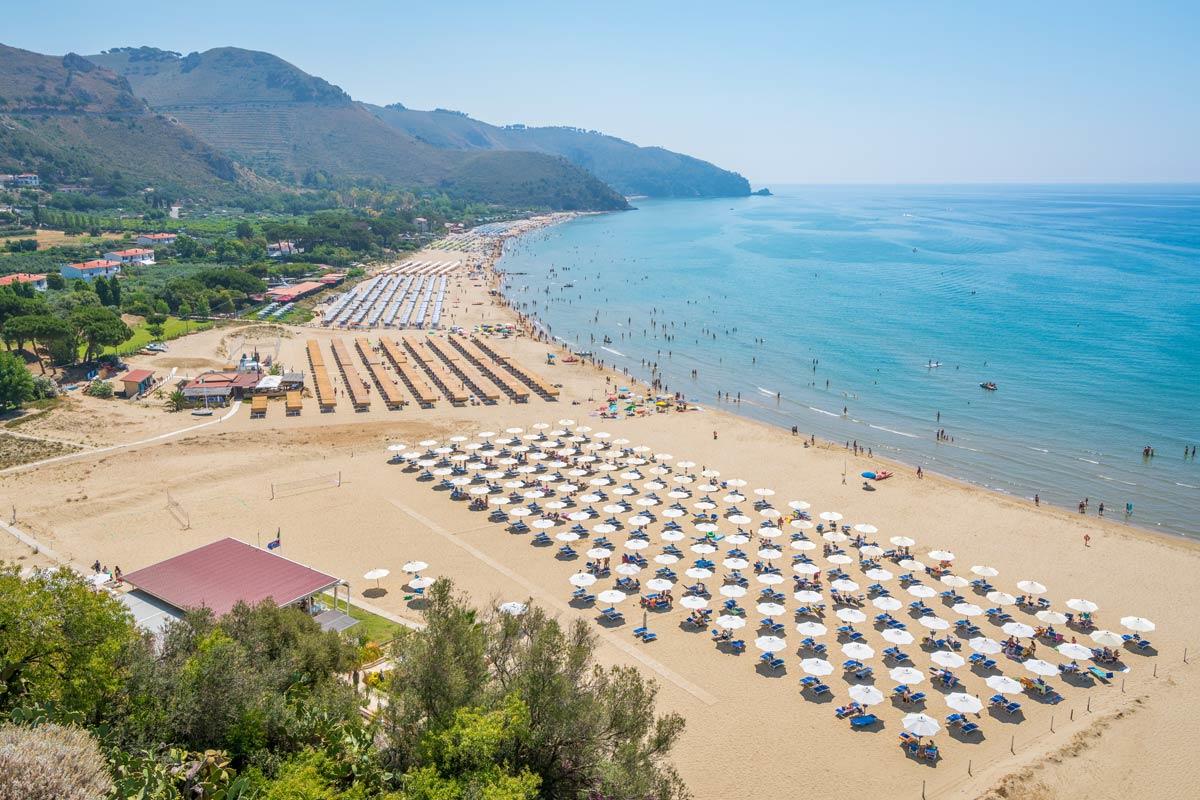 This beach is a great idea for anyone yearning for fresh air, sea, and sand. It is popular amongst locals, but not overly crowded. Moreover, for 15 euro/day you can hire a large parasol and sun lounger. Head here to enjoy the peaceful atmosphere, soft sands, and blue waters that are just a short journey from the bustle of Rome. There are plenty of establishments along the beach which provide food and drink supplies. Sperlonga itself is charming little town, which is worth wandering around too, though it is a little further inland.
To get here take a train from Termini to Fondi-Sperlonga (along the Naples line), and then catch the regular shuttle bus on to Sperlonga Beach (or Spiaggia Sperlonga). The journey takes roughly one to one and a half hours. Note that the bus timetable is reduced on Sundays, and so it is best to avoid traveling on this day.



Ostia Antica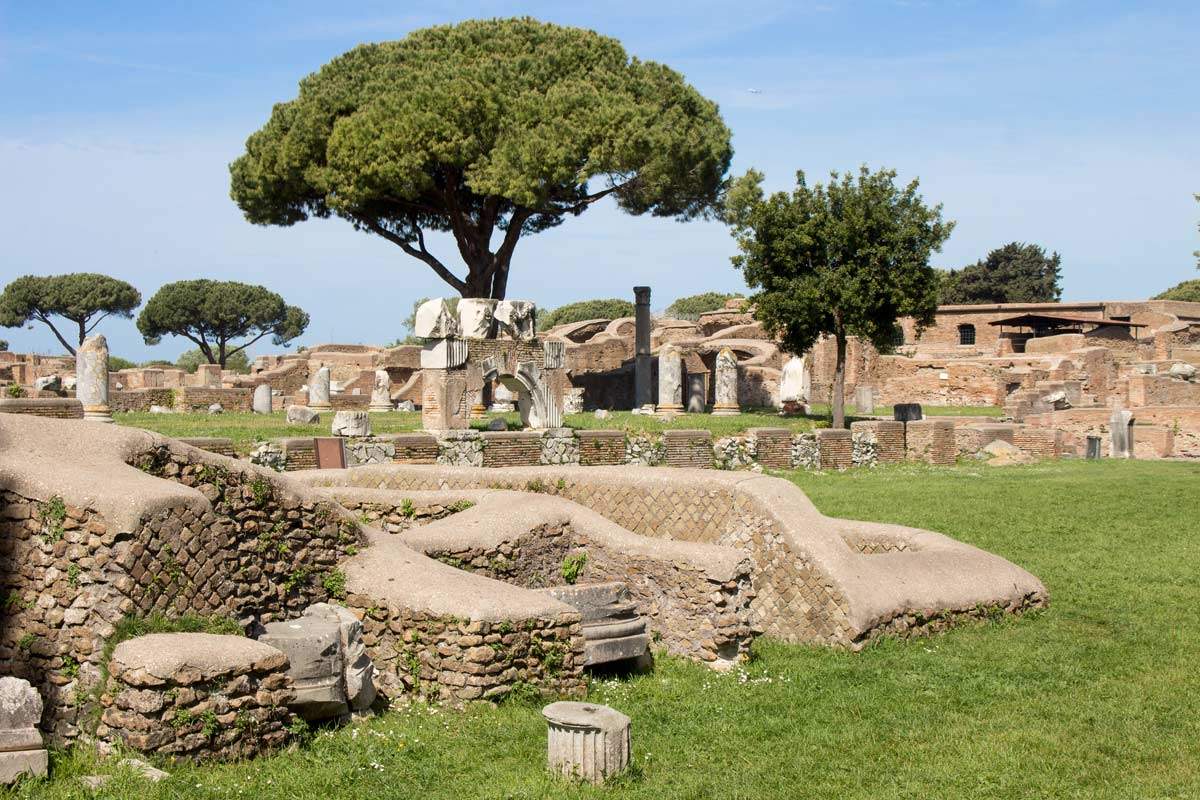 This is a beautiful and quiet alternative to the extremely popular Pompeii ruins. This Ancient port has an extensive collection of remains of the former harbor town for Ancient Rome. It actually now lies a few kilometers inland, due to silting. This area boasts many ruins in great condition, as well as frescoes and mosaics. Ostia Antica is not usually particularly busy, and thus offers its visitors a peaceful and atmospheric walk amongst its ruins. In fact, the only commercialized part of the whole area is its museum and café block located in its center.
To get to Ostia Antica, you can get a regular commuter train straight to the Ostia Antica station. From here, there are signs directing you to the ruins, which are but a 5 minute walk away.



Villa d'Este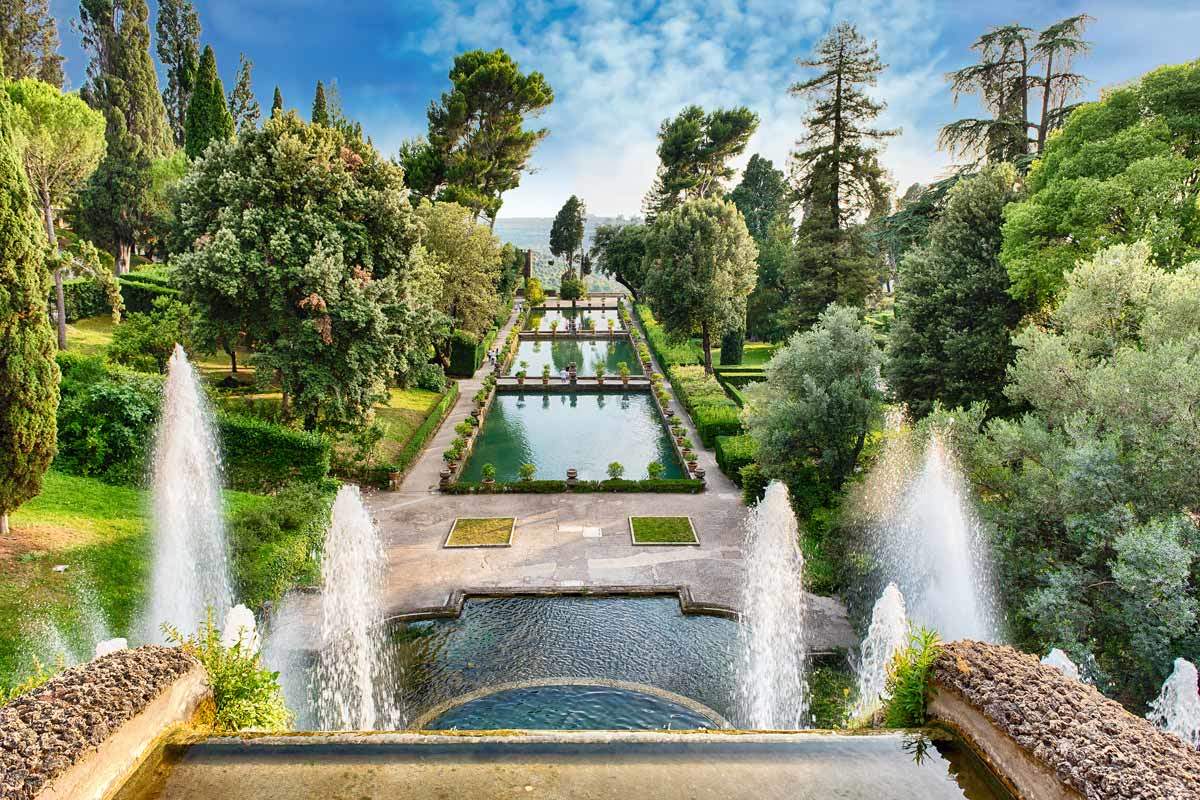 This Villa features stunning grounds and gardens. They are home to fountain, landscaped greenery, grottoes, and even music-accompanied water plays. The Villa itself lies within the beautiful surroundings of Tivoli. This area is famous for its picturesque qualities. Exploring the area you will find caves, waterfalls, ancient villas such as Villa Adriana, and more. In the villa and its surrounding landscape you can escape into a green oasis full of peaceful waters and plants. Though not too far from the capital, it seems a world away and can provide a great palate cleanser from city life.
The Villa d'Este is best reached by car, and lies just under 40km outside of Rome. There are bus and train connections to the area, however visitors will still find it easiest to then take a taxi transfer to the villa itself. It is also best to check the opening times in advance on their website. Moreover, if you plan to continue to explore the area after the villa, make sure to take food and drink provisions with you. The area does have a few restaurants, however not a great selection and they may well be off your planned route should you be making several stops.