Luxury Rome apartments in the historical center | Rental in Rome - Page 4 of 4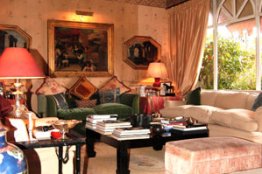 Area: Spanish steps, Rome
The Property
This luxurious apartment by the Spanish steps features elegant and beautiful furniture. It also enjoys a wonderful view of Rome from its four private terraces. On the lower level there is a comfortable living room. This boasts elegant furnishing such as its classical paintings, wonderful couches, […]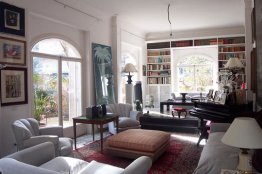 Area: Parioli, Rome
The Property
You will find this unique Rome villa in the heart of Parioli. The 350 square meters house was built in the twenties, in a liberty style. The villa is surrounded by a well-groomed, large private garden, of 300 square meters.
The building has two private entrances, but the […]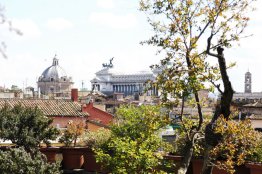 Area: Piazza Navona, Rome
The Property
You will find this amazing penthouse on the top floor of a patrician building in the most beautiful place in Rome: Piazza Navona. You will immediately feel the bohemian vibe which pervades the soul of this Rome apartment.
When you enter this lovely space, you'll […]