Campo de Fiori Roscioli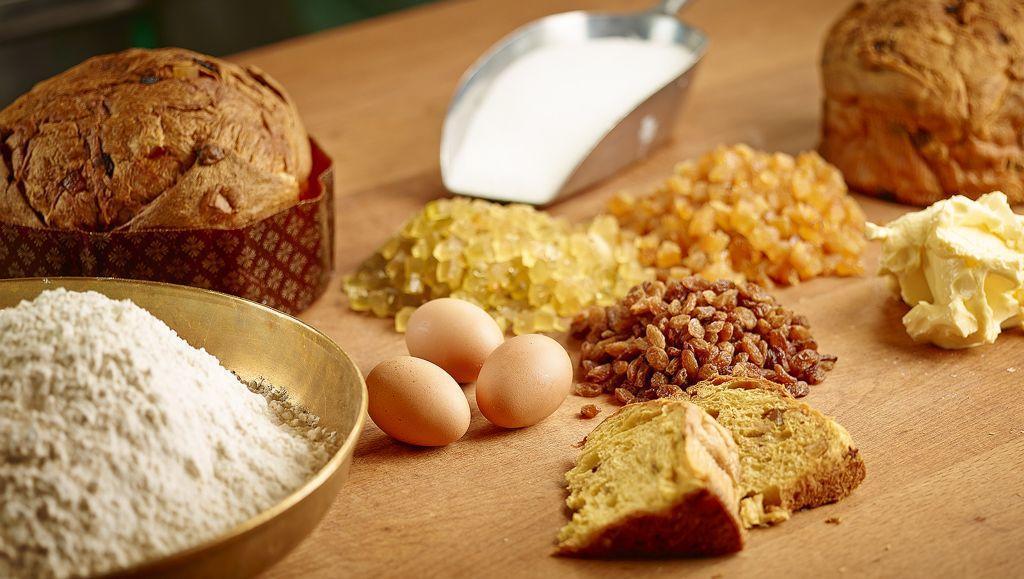 If you happen to pass by Campo de Fiori Roscioli is an absolute mandatory stop. Located at Via dei Chiavari 34, just a stone throw away from the famous open air market of Campo de Fiori Roscioli is the place to go for delicious dishes, pizza, pastries and bread. The selection here is plentiful and everyone is sure to find what they are looking for.
What's for lunch?
During the lunch hour, the place fills up and a chair might be a difficult thing to come across. But if you don't mind eating while standing, then the lack of chairs shouldn't be a problem! Being a bakery first and foremost, you'll find a very large variety of breads, biscuits and breakfast cakes. Everything is prepared in their large kitchens, so rest assured that freshness is always guaranteed.
During the busiest time of the day (between Noon and 3 PM), a nice long slab of pizza comes out of the oven every few minutes. The pizza is cut into whatever size piece you desire and its price is based on its weight. They are quite generous with their portions, so make sure you spread yours hands to show exactly the size of the slice that you would like to have! The "red pizza" (only with tomato sauce) is what Roscioli is better known for. Some will even argue that Roscioli's red pizza is by far the best in the city. For a city filled with so many good pizza joints, this is quite the title!
And if you happen to swing by Campo de Fiori Roscioli is also a great option to fill up your picnic basket with all sorts of goodies. In fact, aside from the breads and the pizzas, they also offer a nice selection of cooked dishes. From pasta to meat to a medley of vegetables, the choices are endless.
Make sure to check out where to sleep near Campo de Fiori Roscioli here!