Rome T-Bone Station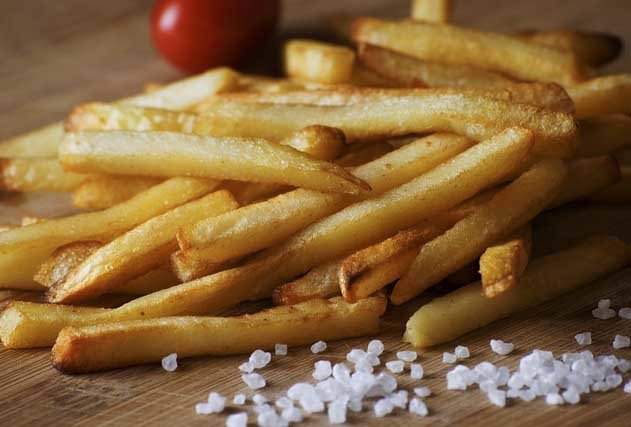 Sometimes, a hamburger with a mountain of French fries is just what you need at the end of a long day of monument hopping around the Eternal City. When in Rome T-Bone station is your solution for a fast food fix. Located on Via Francesco Crispi, less than a 10 minute walk to the Spanish Steps, you can easily get there by foot or by hopping on the subway (get off at Barberini or Spagna stations).
Not just burgers!
In Rome T-Bone Station offers just what you need to satisfy your longing for a big juicy burger with greasy fries after overdosing on all those traditional Italian dishes. Here, the menu is not a big Italian monster filled with words you have never heard before! You'll find it clearly written in English with no room for interpretation. Appetizers include chicken wings and nachos with the dressing of your choice. Then, you have different variations of the classic beef burger, chicken burgers, a salmon burger, veggie burgers (tofu or seitan), wraps, salads, steaks and other specialties. There is even a Tex-Mex section on the menu for the fajita and burrito lovers. And even kids have their corner on the menu. Desserts include the rich New York style cheese cake, decadent brownies and warm apple crumble topped with vanilla ice cream. If you wanted an all American food lineup, in Rome T-Bone Station has just that!
The atmosphere is cosy, the interior design has a vintage feel to it, the staff is extremely friendly and the service is quick and efficient.  There are other T-Bone locations around the city and they also offer the same standard. So if you are in Trastevere, you may also want to head to the one located on Via Santa Dorotea, 21. You can find the other spots in Rome on their website.
Make sure to check out where to sleep near Rome T-Bone Station here!