De Sanctis 1890 Italian pottery in Rome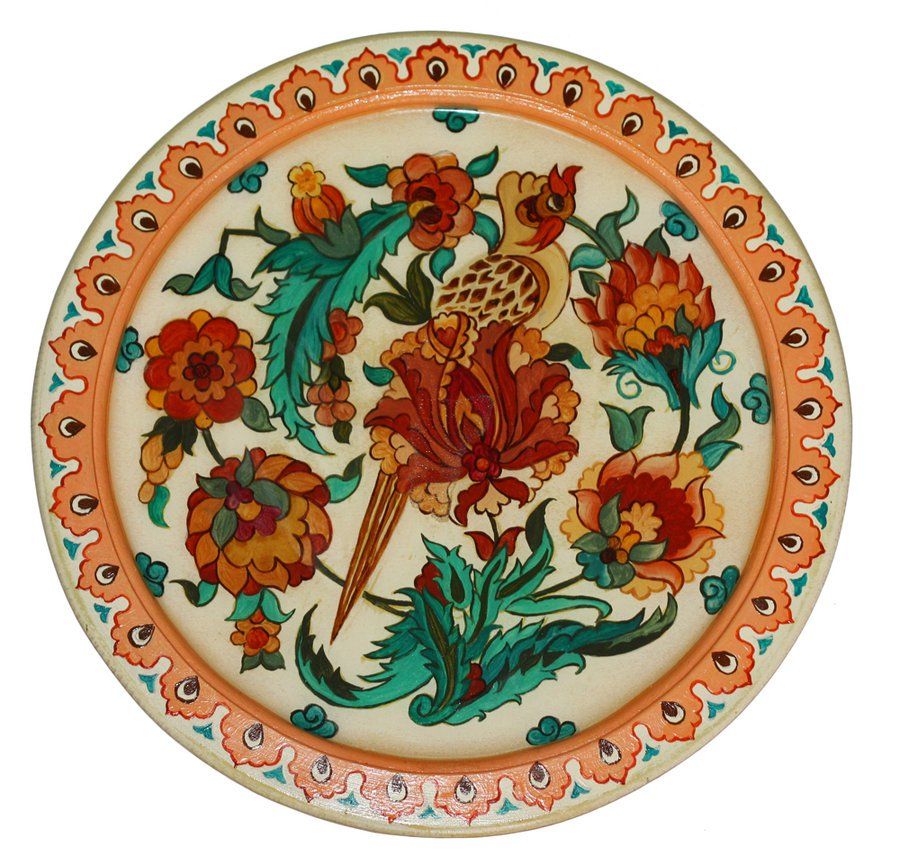 Italian pottery may be a little hard to come across in Rome. You'll quickly notice that quality Italian pottery can no longer be found as easily as a few years ago. In fact, the center of Rome is now quite flooded with little shops that sell cheap imitations of what you are probably looking for. Obviously, their products are much more affordable but the quality is dubious at best. In Rome's historic center, your solution is De Sanctis 1890, which offers beautiful pottery. More precisely, it is located on Piazza di Pietra, 24 (across from the temple of Hadrian).
A selection from all over Italy
An Italian household will always have some piece of pottery sitting somewhere bought during some special trip in some other part of the country! You can bet on it! So thinking of purchasing pottery while you are vacationing in Rome may also come quite naturally to you. The beauty of De Sanctis is that they offer a wonderful selection of pottery from many parts of the country. You'll find beautiful typically colorful Sicilian plates and vases from Caltagirone and Taormina. You'll also find Deruta ceramics from Umbria. Whatever your taste may be, you are sure to fall upon something that strikes your fancy in this elegant shop on the equally elegant square of Piazza de Pietra.
To be noted: if you need to travel light and are afraid of loading your luggage with heavy ceramics, De Sanctis 1890 also ships internationally. For those who did not make a purchase while in Rome but changed their mind when they got home: not to worry, De Sanctis also has an online store. So there are really no excuses to not adopt a lovely piece of Italian pottery for your home!
Make sure to check out where to sleep near your favorite Italian pottery shop, De Sanctis 1890, here!