Rome Coin store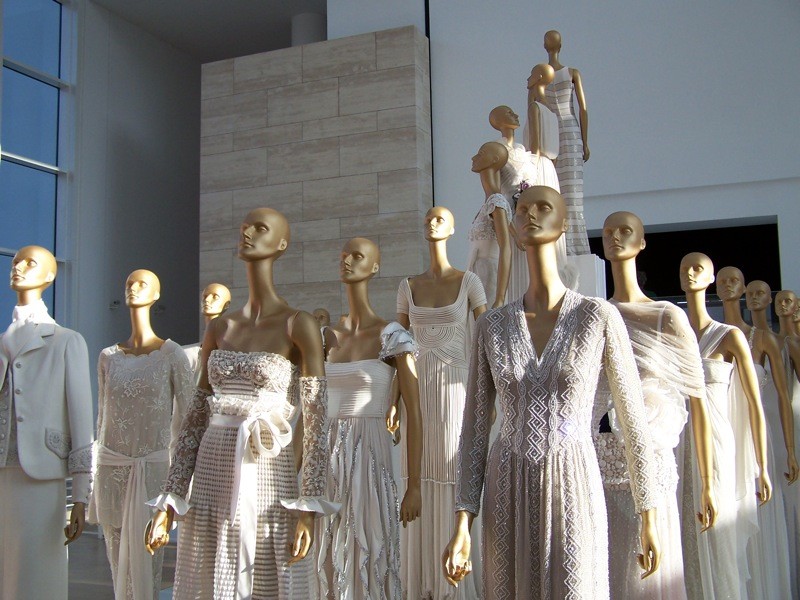 When in Rome Coin Store is probably your only solution for a department store fix! Who said that the Eternal City only has expensive boutiques lined up on chic streets? Well, they were wrong because you can also get your shopping done inside a single big place which carries many different brands. The Rome Coin store Excelsior is located on a trendy shopping street, Via Cola di Rienzo, 173, in the elegant, more residential neighborhood of Prati. If you feel like taking a break from the hustle and bustle of the city center's more crowded streets, then this is the place to go.
Coin Excelsior: high-end, but not only!
Unlike most department stores, the Rome Coin store Excelsior offers only high end brands. Here, you'll find big names like Valentino, Gucci, Hugo Boss, to name only a few. But being a large store, the atmosphere is still relaxed and laid back. So no need to feel intimidated like most of us would when we enter an exclusive shop which offers a dress for the price of a car! At Coin, you can find that little black dress at a more "normal" price, the equivalent of 50 gelato cones perhaps. Some wise budget management needs to be done here. Not to forget, the cosmetics and perfumes section is also worth a visit. You may just be pleasantly surprised to find certain brands that you didn't see around during your previous shopping spree.
And if you are in the mood to venture into another neighborhood, one that is not very far from the Colosseum, you may want to make your way to the Coin store located in the area of San Giovanni. More precisely, the address is Piazzale Appio, 7, just out of the San Giovanni subway stop. The brands you'll find there are a little more mainstream and priced more reasonably than those of the Excelsior store.
Make sure to check out where to sleep near the Rome Coin store here!