Monti Black Market bar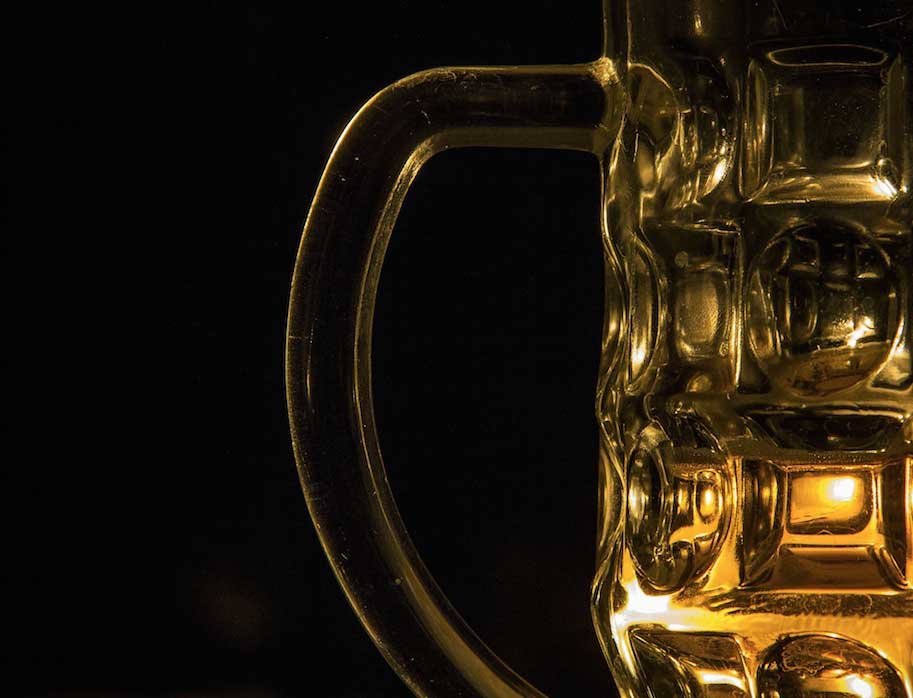 If you feel like being transported into some 1950s style living with mismatched vintage furniture, funky lamps and eclectic wall deco, the Monti Black Market bar offers just that. Technically, it is located on Via Panisperna, 101, in the neighborhood of Monti, a 10 minute walk from the Colosseum. But theoretically, you'll forget you're in Rome once you step inside.
More than just a place for a drink…
The Monti Black Market bar is more than a bar, in that it offers an interesting space where vernissages are organized by up and coming artists and live music is played regularly. There is always something fun happening and following the Monti Black Market on social media is the best way to be updated on the next event. Aside from being well known for their rich cocktail list and microbrew beer, they also have a nice selection of tea which you can have in their cozy tearoom along with delicious sweets (homemade muffins and biscuits). The Sunday aperitif from 6:30 PM is especially fun since most places where to have a drink are closed on Sunday. But at the Monti Black Market, the Sunday aperitivo is accompanied by a rich buffet. They even go the extra mile by offering food that is produced locally. So it's really a delicious quality selection that you have.
In September 2015, a second Black Market has opened in the eclectic neighborhood of San Lorenzo. The format is the same so you can expect the same entertaining concept, the same style of decor and the same quality of food and drinks. It's located on Via dei Sardi, 50. Visit both locations and decide which one will be your go-to place when it's time for happy hour!
Make sure to check out where to sleep after your drink at Monti Black Market bar here!