Freni e Frizioni bar in Trastevere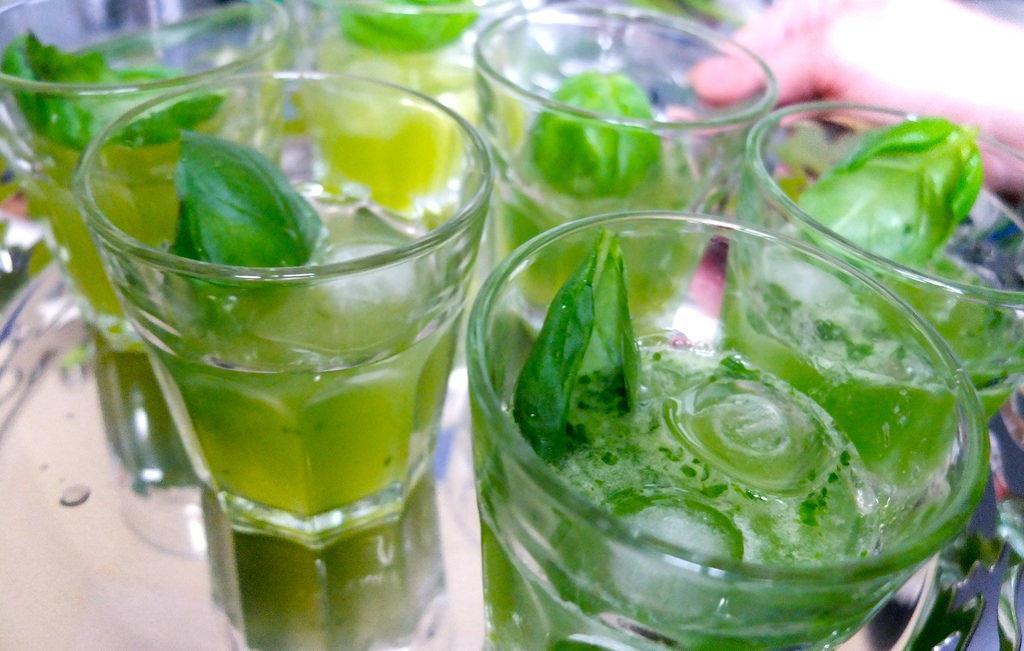 Freni e Frizioni bar is a very much frequented place in the neighborhood of Trastevere. This old part of Rome is known for its cute little cobblestone streets, original boutiques, delicious restaurants, artistic vibe, and also for its great bar hopping scene. Here, there is no shortage of pubs where to lounge around after a long day of work or school, with a beer in one hand and something to nibble on in the other. But at Freni e Frizioni bar, "happy hour" really takes a whole new meaning and this is why people simply keep going back to it. After all, a place called "brakes and clutches" can only be exciting!
Aperitivo o'clock!
Located on Via del Politeama, 4/6, the fun begins at around 7 PM. At that time, Freni e Frizioni welcomes you for a typical Roman aperitif. For 7€, you get a long drink of your choice, or a beer for 6€. And with that, you have a large buffet table filled with delicious food to sample from. Most of the choices are vegetarian, so vegetarians will not starve at this aperitivo! If anything, they're treated like royalty. The vintage decor and completely mismatched tables and chairs really make for a cozy hang out. There are also tables outside and people seem to enjoy sitting on the low wall around the square chatting and sipping on their drink.
The service is extremely friendly despite the sometimes chaotic atmosphere which can be a little overwhelming for the barmen and barmaids. The crowd is as international as they come, Freni e Frizioni bar being located right next door to the English university of John Cabot. Even if you make your way there alone, you are sure to meet some friendly group of expats from your country of origin just waiting to share notes on their Roman experience with you. A good laugh is guaranteed with your 7€ drink!
Before heading out for a drink, make sure to book your apartment in Trastevere near Freni e Frizioni bar here!