Rome Gregory's Jazz club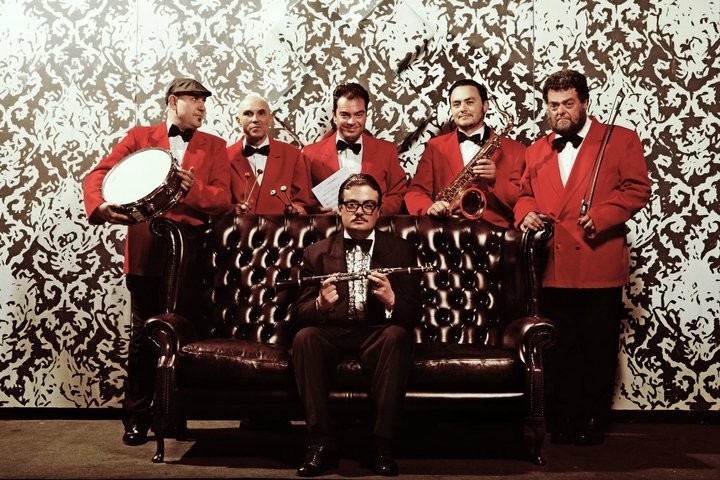 On most days of the week Rome Gregory's Jazz club is definitely a place you'll want to check out if your are a fan of jazz music. Located on Via Gregoriana, 54, roughly a 5 minute walk from the Spanish Steps, the Gregory's has become one of the few places in the Eternal City where great jazz music can be heard played live. In fact, the Gregory's has become a little bit of an institution in Rome's jazz scene.
A drink and a show!
The formula is quite simple, you can show up for supper any time after 7 PM and then stay for the show. Or you can simply reserve your spot just for the show. In that case, you'll pay 15€ for the first drink. Subsequent drinks are priced as per menu listing. The selection of whiskeys and wines is nice and rich. Additionally, the barmen and barmaids are quite talented at making creative cocktails. English is spoken by almost everyone who works there, jazz being a genre of music loved by an international crowd!
The Rome Gregory's Jazz club offers a small, cozy and intimate setting, with the musicians playing just a couple of meters away from the spectators. The lights are dim, the sofas are comfy and you'll forget that you are in Rome just a few meters from the Spanish Steps. The calendar is always updated and published on the website. If you want to see the most entertaining set of the week, pop by on any Friday night to see Emanuele Urso, "the king of swing". You won't be disappointed!
When in Rome Gregory's Jazz club will be more than happy to welcome you from Tuesday to Sunday after 7 PM. Live sets start at 10 PM (but hey, you're in Rome, they may be a little late!). Make sure to call (tel. 327.8263770) to reserve your spot.
Make sure to check out where to sleep near Rome Gregory's Jazz club here!