Pantheon Er Faciolaro restaurant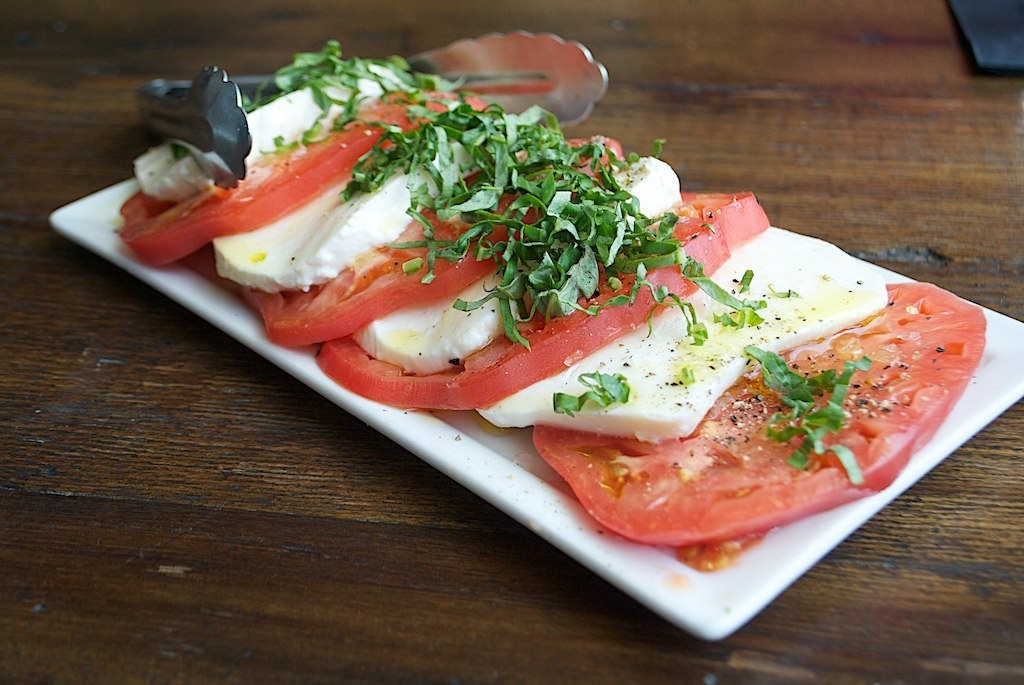 Located on a little pedestrian cobblestone street which leads to the majestic Pantheon Er Faciolaro restaurant is a gem in the middle of a number of tourist traps. Their service is courteous, quick and efficient, just the way it should be. Given the number of people, both tourists and locals, who want to sample their delicious cuisine, they've understood how important speedy service is.
Er Faciolaro: Great for everyone
Right by the Pantheon Er Faciolaro restaurant serves a rich and varied menu with options for everyone; meat eaters, fish eaters, vegetarians and those who are gluten intolerant can all be satisfied. And let's not forget: their pizza is also succulent. Let the waiter bring you a platter of mixed entrées with cheeses, cold cuts and different types of bruschetta. But do leave room for the gnocchi (a happy combination of pasta and potatoes in the shape of a little marble) which are made in house every day. They will, without a doubt, melt in your mouth. Or try the shrimp risotto as a first: another great bet! You may also be interested to know that the owner personally goes and picks the fish and the seafood daily at the local market. So the freshness is never a problem here.
If after all this eating, you manage to get yourself all the way to the dessert menu, you certainly deserve a medal! The desserts are all equally delicious and homemade. So again, any choice is a good one. The cherry on top: a glass of Limoncello or Amaro del Capo… and with that, you are all done and ready for a long walk!
A few meters from the Pantheon Er Faciolaro restaurant is located at Via dei Pastini, 123. No reservations needed, just drop by and they'll find a place for you where to sit and enjoy a rich meal.
Make sure to check out where to sleep near the Pantheon Er Faciolaro restaurant here!