Trevi Colline Emiliane restaurant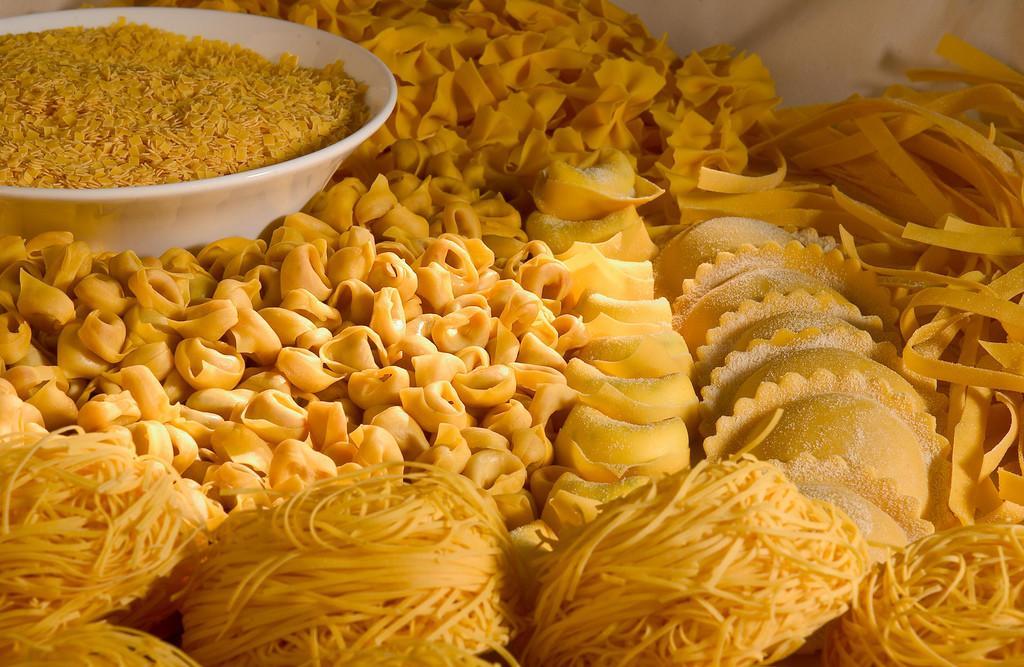 A stone throw away from Piazza Barberini and the Trevi Fountain, when in Rome, going to Trevi Colline Emiliane restaurant is as important as visiting the Colosseum! Most people who visit the Eternal City will claim that their meal here was by far the best they have had during their Roman holiday (see what others have to say here). This family run business offers rich and flavorful dishes all the while remaining quite simple. The pasta is all made in house with fresh and locally produced ingredients. In fact, the pasta dishes are what Trevi Colline Emiliane restaurant is most famous for, although everything on the menu is an absolute delicacy.
Colline Emiliane knows best…
If you happen to pass by the restaurant in the morning, you'll find the pasta chef stretching the dough by hand or creating little shapes of whatever the pasta of the day will be. The staff is quick, friendly and helpful. Let them walk you through the menu. They know it like pros and will do their best to meet all your requests. They will surely encourage you to try the pumpkin stuffed ravioli, and it's best you do! You'll only regret that you haven't ordered two portions of it. Most like to end their meal with Colline Emiliane's Tiramisu. Also homemade by their dessert chef, you cannot go wrong with an ending like that one.
The one thing to remember is to make sure to call and reserve before you make your way there. It's impossible to find a table if you happen to just pop by. And even with a reservation, you'll have to be patient and wait a few minutes before being seated. But hey, the good things in life are worth waiting for! Trevi Colline Emiliane restaurant is waiting for you at Via degli Avignonesi, 22 (phone number to reserve: 06 481 7538).
Make sure to check out where to sleep near the Trevi Colline Emiliane restaurant here!