Trevi Da Olimpio restaurant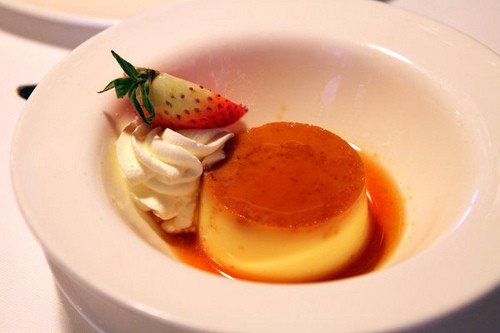 Located just a short stroll from Trevi Da Olimpio restaurant has become an institution on a charming little street called Via Degli Avignonesi. The food served here is as authentic as it gets. It's your typical, very simple, no frills, Roman trattoria still run by mom, pop, son and daughter. Sometimes, the family is there all together, while others, one of them has the day off. But on any given day, you can be sure they will greet you like you are family to them. And they'll never fail to recommend the best dishes on the menu, or the last thing that mom cooked that morning!
Olimpio offers options for everyone!
On your way to Trevi Da Olimpio restaurant is where you should consider going for a meal that is priced well below the average compared to the many restaurants you'll come across near the Fountain. Da Olimpio cooks up a particularly delicious "herb risotto", a combination of a perfect rice covered in a mix of herbs that only the chef can explain to you. Simply put: this creamy rice dish will melt in your mouth.
If you are in the mood for pizza, the pizza is also delicious. It is of the extra thin crust genre… typically Roman! But you can also ask for it to be made thicker for you; all requests are welcome. Another first course that is stellar is the "Gorgonzola spaghetti": recommended to blue cheese lovers! If you prefer a second course, you cannot go wrong with the steak (cooked as you wish) and the fresh fish. They are equally succulent.
Or perhaps while you walk towards Trevi Da Olimpio restaurant (Via Degli Avignonesi, 37) can entice you with mama's mouth watering crème caramel? Finally, don't forget to visit the fountain of Piazza Barberini, right across from Hotel Bernini and just a 2 minute walk from Da Olimpio.
Make sure to check out where to sleep near the Trevi Da Olimpio restaurant here!